WATCH: Spurs Rookie Responds To Assault Allegations Involving Former Pop Star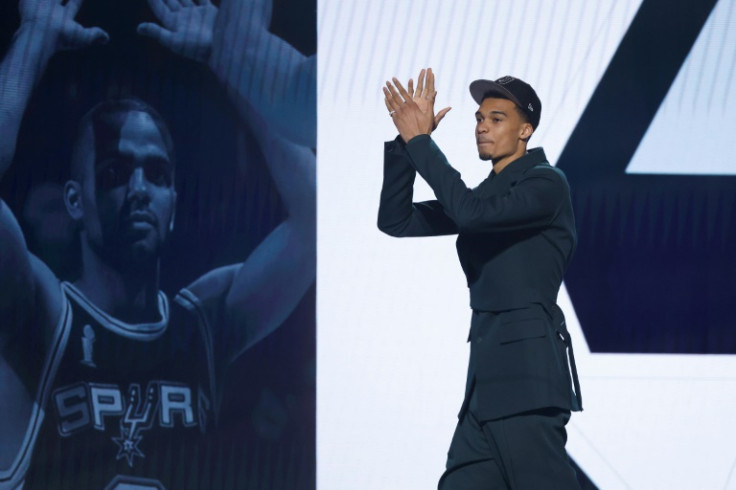 KEY POINTS
San Antonio Spurs' head of team security has allegedly backhanded Britney Spears
Wembanyama claims that he had not known about the situation until after it happened
Spears shares her perspective on the matter via social media
San Antonio Spurs rookie Victor Wembanyama is in hot water even before he has officially made his NBA debut after pop star Britney Spears was allegedly assaulted by his security for asking to get a photo with him.
The French unicorn has since spoken with the media to address the situation and the following is what he said about it.
"Something did happen a little bit when I was walking with some security of the team to some restaurant. We were in a hall, there was a lot of people [and they were] calling me, obviously. There was one person who was calling me, but we talked before with the security [and told me] 'don't stop' because it's gonna make a crowd" Wembanyama stated.
"That person is coming and that person grabbed me from behind. I didn't see what happened because I was walking straight and we thought don't stop... I just know that the security pushed her away, I don't know with how much force though."
Furthermore, Wembanyama also stated that the security of the Spurs later revealed to him that it was Spears and that he "never saw her face" and "kept walking straight."
According to sources, the incident took place at the Catch restaurant at the Aria Resort & Casino in Las Vegas, Nevada at around 8:30 PM with Spears, her husband Sam Asghari and two members of their party went to it for dinner, with her also being swarmed by fans.
"We're told she's a fan and went over to him (Wembanyama) to ask if they could take a photo together. She tapped him on his back, right shoulder and, we're told the Director of Team Security for the San Antonio Spurs... instantly backhanded her, causing her to fall to the ground... knocking her glasses off," the report read.
The Spurs director, later revealed to be Damian Smith, allegedly apologized to Spears after the incident, though the pop star's team filed a police report alleging battery.
As per their latest updates, sources claim that it was Spears' hand that struck her face after Smith pushed away her hand and that there is still an air of uncertainty regarding criminal charges.
Spears also released her statement via Twitter and it has since racked up over 3.2 million views, 47,000 likes, and 6,000-plus retweets.
Wembanyama's NBA debut is set to take place tomorrow at 9:00 PM ET against the Charlotte Hornets as part of the NBA 2K24 Summer League in Las Vegas.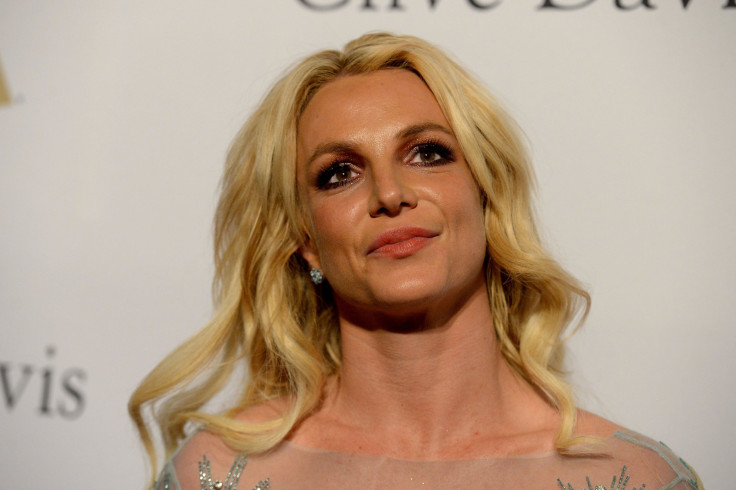 © Copyright IBTimes 2023. All rights reserved.