Weiner Whistleblower: Porn Star Ginger Lee [PHOTOS]
Former porn star Ginger Lee has come out of hiding to call for Anthony Weiner's resignation.
Lee, who is currently employed as a features dancer in nightclubs, admits to having communicated with Weiner but denies any sexting, saying that when Weiner attempted to take their exchanges into the gutter, she changed the subject.
In a press conference in New York today, Lee claims that Weiner told her to lie about their communication, and that she issued a three-sentence statement at his request.
I think that Anthony Weiner should resign, because he lied. He lied to the public and the press for more than a week, she said. If he lied about this, I can't have much faith in him about anything else.
Lee followed Weiner on Twitter because she respected his positions on abortion and healthcare. They became acquainted after she wrote flattering things about him on her blog.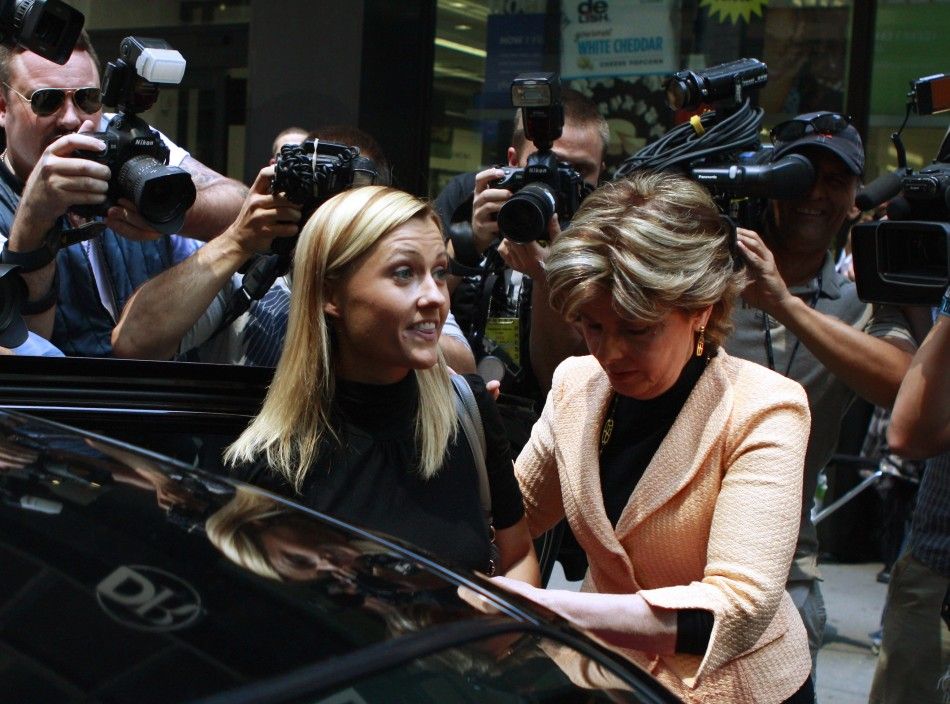 © Copyright IBTimes 2023. All rights reserved.