Wii U Release Date 2012: Leaked Rumors Reveal Enhanced Display Features, 'Prettier Than Xbox 360 and PS3' [SPECS]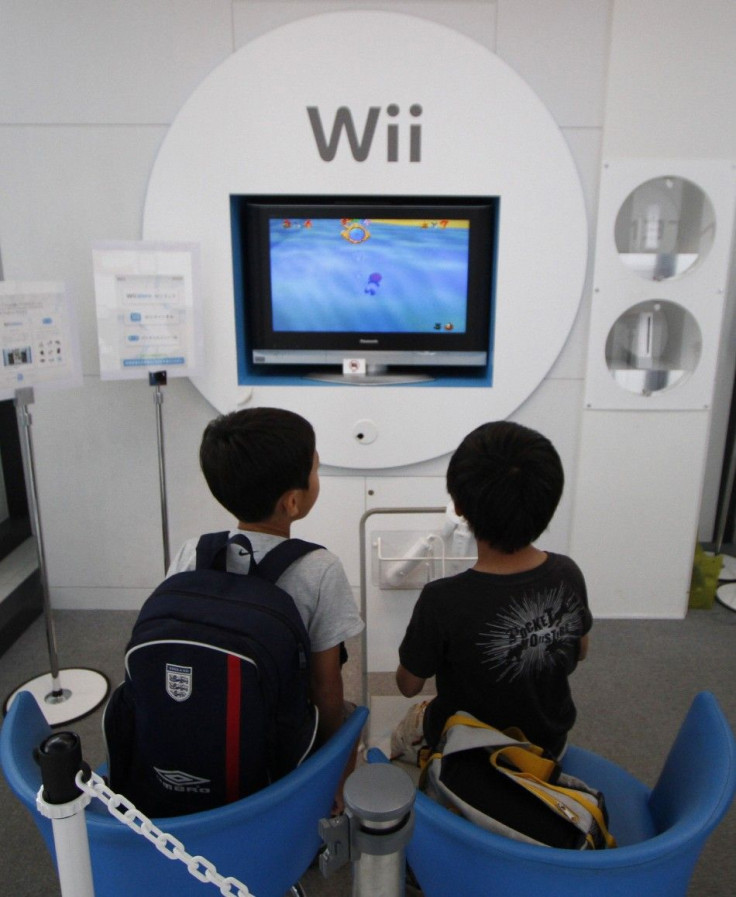 Nintendo is gearing up for its upcoming release, the Wii U, which is set to hit stores sometime later this year. The anticipated addition to the Nintendo family is once again changing up its controller style, with a screen style remote that resembles a portable gaming device. With such a new venture in the video game world comes a ton of speculation and rumors. The most recent tidbits were leaked by gaming forum NeoGaf, and add to the hype about the classic gaming company's upcoming console.
1. Screen display. According to the user on the forum, referred to as IdeaMan, the main screen will run on 720p. The user is said to have spoken with sources that indicate this resolution is more appropriate for the content that will run on the device. The 720p resolution is best suited for these titles to have a smooth frame rate, in addition to the subscreen.
2. Controller may enable 3D. The controller/tablet device will play a big role in upcoming gaming titles. The external screen embedded in the controller will allow certain games to support a 3D view, or an aerial bird's eye perspective. So far, the screen resolution rumor for the tablet remote is 480p.
3. Simple titles may have a different resolution. According to the thread, some simpler titles running on less complex engines may sport a higher resolution quality. Family titles, with Mii-based characters, may run in 1080p instead of 720p.
4. The development kit is always changing. As of now, the development kit involved in the creating the console are referred to as V4. These kits affect a variety of features, including the display. The V4 is a little less powerful than the V5, but not enough to push the games from 720p to 1080p.
5. Better visuals than the Xbox 360 and PS3. The forum post referred to the resolution end result as being prettier than on the PS360, with a higher resolution.
As the release date draws near, there are sure to be more rumors and speculations floating around the Internet. However, it's important to note that none of these features have been confirmed by Nintendo.
© Copyright IBTimes 2023. All rights reserved.