'Another Tough Opponent', Lakers Coach Says About Suns Acquiring Beal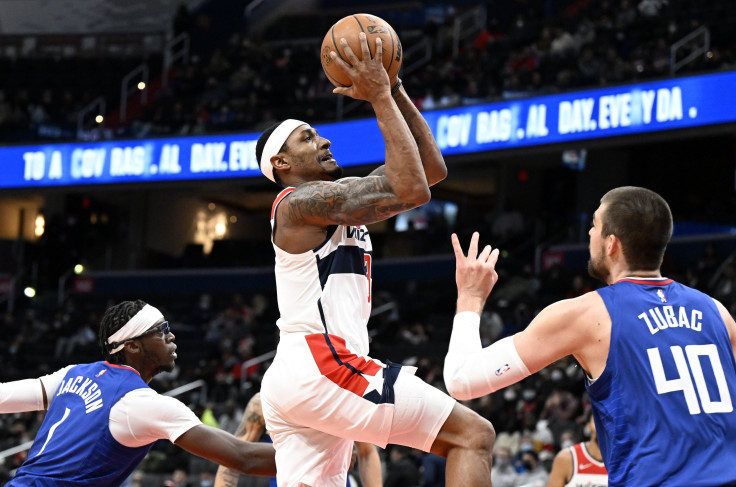 KEY POINTS
Los Angeles Lakers assistant coach Phil Handy shares his reaction to Bradley Beal's trade
The Phoenix Suns acquiring Beal for Chris Paul was a massive coup in the eyes of many
"We prepare for our opponents as they come," Handy says about facing the Suns this season
The Phoenix Suns made the biggest splash of the 2023 offseason thus far by acquiring Bradley Beal from the Washington Wizards, and Los Angeles Lakers assistant coach Phil Handy reacted to the trade.
The renowned player development coach is currently in the Philippines until June 30 as part of his coaching tour, and the International Business Times was able to get Handy's perspective as his Lakers will meet the Suns at least four times this season as they are both in the Pacific Division.
"Phoenix is already a talented team. Bradley Beal's one of the best in the NBA, so it's just gonna be another tough challenge. You gotta deal with those three guys (Beal, Kevin Durant, Devin Booker). Phoenix is gonna be another tough opponent now," Handy told the press.
For Beal's name to arise in trade talks involving the Suns was not on the list for many fans in "The Valley" as most were looking towards bolstering their bench depth since it was exposed during their six-game series defeat at the hands of eventual champions Denver Nuggets.
Initially, the belief was that Chris Paul was going to be waived then and signed to a lesser deal to free up cap space, but few would have expected him to be the centerpiece of the deal that brought Beal to Phoenix.
Paul and bench piece Landry Shamet plus multiple second-rounders and pick swaps were the assets sent by Phoenix to acquire Beal, but the addition of young prospects Jordan Goodwin and Isaiah Todd to the deal sent Suns fans into a frenzy.
Goodwin and Todd can fill up niche roles off the bench, though both will only be eating up about $4 million in cap space—an ideal situation for the cash-strapped Suns.
Because of their arrival, the Suns now have eight players on the roster while still being able to free up their cap space to make another splash sometime down to further complement their core of Beal, Kevin Durant, Devin Booker and Deandre Ayton.
Ayton, in particular, has been floated in potential trade scenarios due to his disappointing play last season, but after the firing of head coach Monty Williams, the belief is that he will blossom under new head coach Frank Vogel's guidance.
As for the Lakers, Handy is none too worried about what happens next with their division rivals as there is still a large part of the offseason to still deal with, particularly Rui Hachimura and Austin Reaves' free agency.
"There's gonna be a lot more moves that you see across the NBA throughout the course of the summer–trades, drafts. There's gonna be more storylines, but (Lakers head coach) Darvin Ham does a great job preparing us, the Lakers. We prepare for our opponents as they come," Handy later added.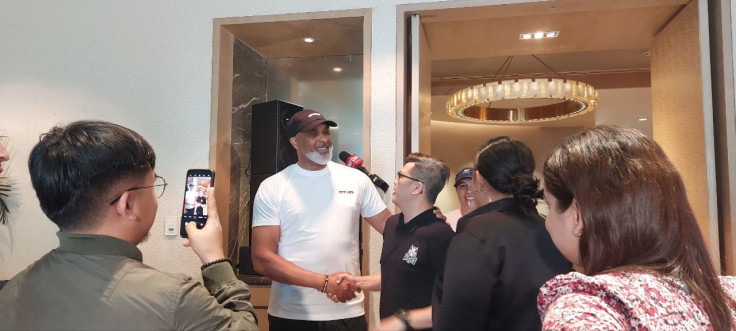 © Copyright IBTimes 2023. All rights reserved.