Famed NBA Veteran Calls Out Draymond Green's Mishandling Of Jordan Poole Situation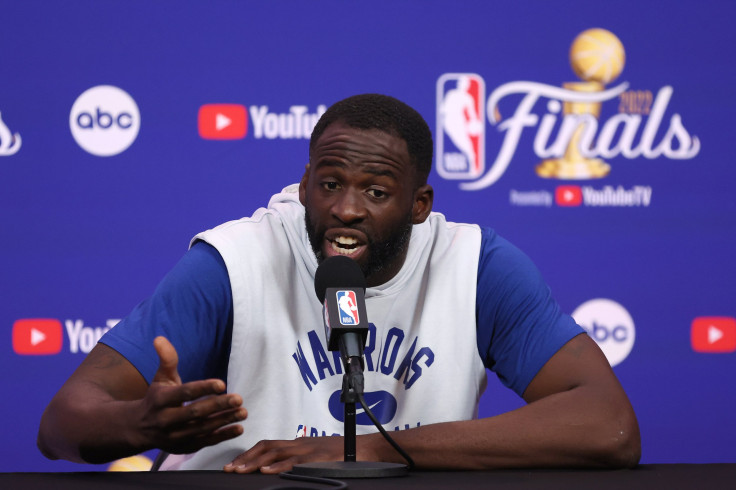 KEY POINTS
Eddie Johnson calls out Draymond Green for his ineffective leadership in the Jordan Poole situation
Green is also on the receiving end of Twitter jabs from Poole's father, which he responded to
Poole is now on the Washington Wizards with an opportunity to prove his own value in the league
Golden State Warriors star Draymond Green is one of the most vocal players in the NBA today, and after he addressed the punch he landed on Jordan Poole during training camp, veteran Eddie Johnson was quick to call him out.
On the most recent episode of the NBA Today show on SiriusXM NBA Radio, the 1989 Sixth Man of the Year explained why the entire situation's blame falls squarely on Green's shoulders.
"You (Green) failed, Steph (Curry) failed, Klay (Thompson) failed, Steve Kerr failed because he's (Poole) a young player. You grab young players when they get into the league and you try to harness [their talents], you try to help them grow to adults. I had one of the most combustible rookies you could ever had and that was Gary Payton... I had a young Shawn Kemp," Johnson stated.
"There's a way to approach them. I would've never gone public on Gary Payton and say 'he's gotta be an adult'. I'd tell him to his face in private. So now, Jordan Poole is not an adult, well you know what? It was on your watch, Draymond. You didn't know how to go about helping him mature. Don't throw him under the bus because he's still a young player. That's just bad leadership, man."
While Green has become a force in the world of sports media thanks to his own podcast, the Warriors star appeared on fellow NBA vet Patrick Beverley's podcast and claimed that he does not just throw punches randomly.
Those comments triggered a response not from Poole, but from his father, Anthony, who had the following response to Green's comments.
"[I'll] stand on this that is some [expletive]. JP (Jordan Poole) was his guy and he avoid[ed] me all last year. He is a soft-ass [expletive] and I'm standing on this and he didn't apologize to me and my wife. So, he's lame, and me and him can meet anytime he want," Anthony Poole wrote.
Green later responded, sarcastically telling him that his statements were "so cute" and practically threatened the elder Poole, mentioning that the words he used "usually don't go over well amongst men."
Poole was the subject of ridicule from fans across the league since getting punched by Green because he struggled to be an effective piece for the Warriors despite hitting career-highs in points (20.4) and assists (4.5), leading to him being traded to the Washington Wizards for all-time great point guard Chris Paul.
Now on his own team that is in no rush to compete for a title, Poole has the opportunity to prove that Green was wrong for throwing the punch that changed the trajectory of his career.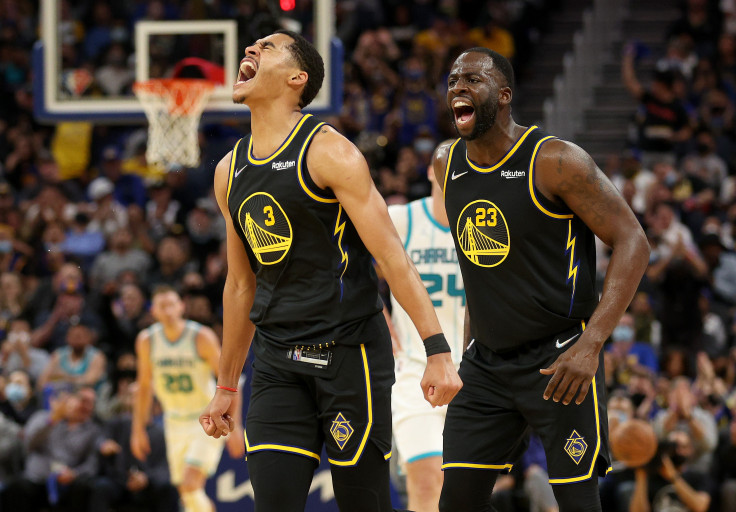 © Copyright IBTimes 2023. All rights reserved.