NBA Rumors: James Harden Remains Bullish On Clippers Move Claimed Insider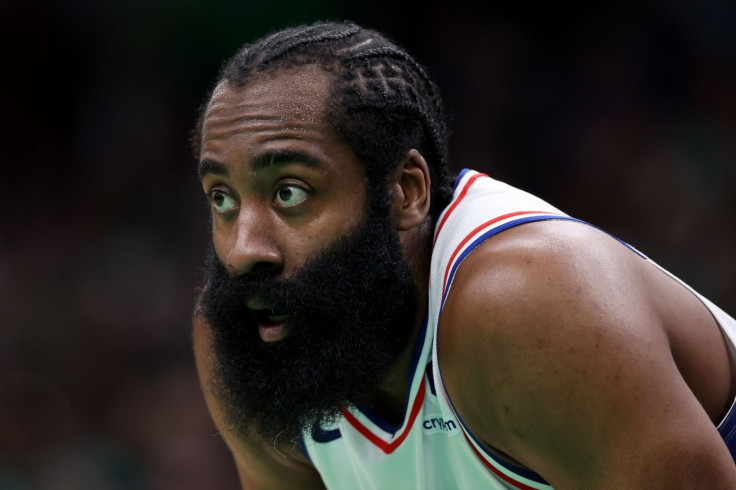 KEY POINTS
James Harden is still expected to pursue a trade to the Los Angeles Clippers
Having Harden would certainly bolster the Clippers' chances of winning it all
Philadelphia 76ers team president Daryl Morey will need to make the right calls from here on out
The Philadelphia 76ers are entering a crucial period in the offseason as they are faced with the headache that is James Harden's trade request, and there is belief that the former MVP has his sights set on joining the Los Angeles Clippers.
ESPN NBA insider Zach Lowe, alongside Dave McMenamin, reported as such on the latest episode of "The Lowe Post" podcast.
"As far as I know, the James Harden situation remains a total stalemate. There's only really one team that he wants to go to, that team is the Clippers, their level of engagement here to me is unclear slash not super enthusiastic," Lowe stated.
"I don't know what to make of the possibility that Harden would ever go back to Philly. I continue to hear from people who would know that the bridge is burned. But that's what people who would know would say on July 17, with two months or whatever before training camp."
In late June, it was revealed by insiders that Harden wanted out of the Sixers organization and that the only reason he opted into his $35.6 million player option is that he is trying to be traded to the Clippers.
Harden would certainly be a piece that the Clippers would love to have on their side as the starting point guard spot is currently being manned by Russell Westbrook with Terance Mann and Bones Hyland serving as pieces off the bench.
Bringing him into the organization would also give the Clippers a shot at preserving Paul George for a deep postseason run since the eight-time NBA All-Star has been severely limited since being traded to Los Angeles, with last season's 56 appearances being the most he has had since the 2018-19 season.
However, a counterpoint to that would be that Harden himself has also been hampered by injuries, playing only two more games than George last season while also missing a handful of games in the postseason.
Neither side has significant leverage over the other as the Sixers front office has little incentive to send Harden away for little return while the Clippers are not in a dire enough situation to send the assets the Sixers would want for one of the best combo guards in the NBA.
It should also be noted that the Sixers are dealing with the fallout involving Joel Embiid's comments about wanting to win a championship regardless if it is with the Sixers or elsewhere.
All in all, the Sixers are at a crossroads that no title-contending team hopes to be a part of and it will need some careful management on the part of team president Daryl Morey if they are to come out of it unscathed.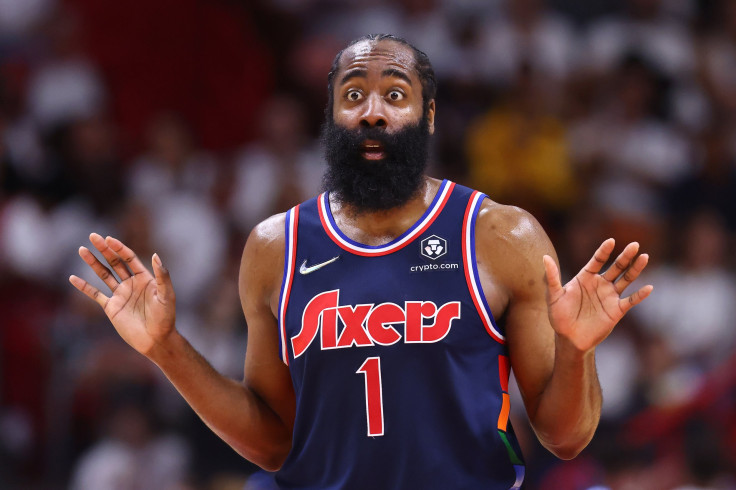 © Copyright IBTimes 2023. All rights reserved.