Gold Prices Fall 1.7%, Eurozone Contagion Hits Spain, France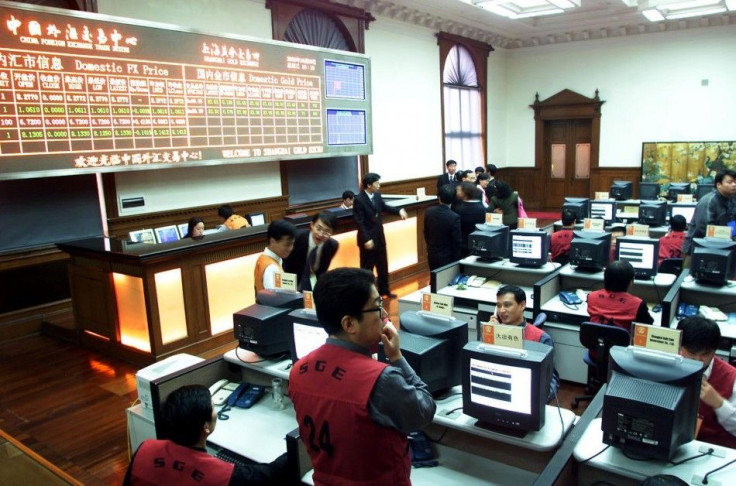 Gold prices fell Thursday as contagion from Europe's sovereign debt crisis began engulfing the continent's once-mighty economies.
The cost to Spain's government of a 10-year loan soared Wednesday to its highest level since the euro was created.
France, the continent's third-largest economy, saw its cost of borrowing jump sharply, too. The difference between the interest rate Paris must pay to borrow compared to what Berlin must pay jumped to a Eurozone-era record.
Bond yields soared despite unprecedented intervention by the European Central Bank.
European stocks plunged more than one percent and futures on the Dow Jones Industrial Average, the Nasdaq 100 and the S&P 500 were down.
The euro was down while the dollar and yen posted modest gains.
Gold and platinum were down 1.7 percent, silver gave up 2.3 percent and palladium tumbled 3.6 percent.
On the Comex gold for December delivery declined $32.50 to $1,741.80, while gold for immediate delivery was down $18.57 to $1,746.19.
Silver for December delivery decreased 86 cents to $32.96, while silver for immediate delivery fell 64 cents to $33.13.
© Copyright IBTimes 2023. All rights reserved.