Google Strikes Deal With Paramount: YouTube To Add 500 Movie Titles For Rental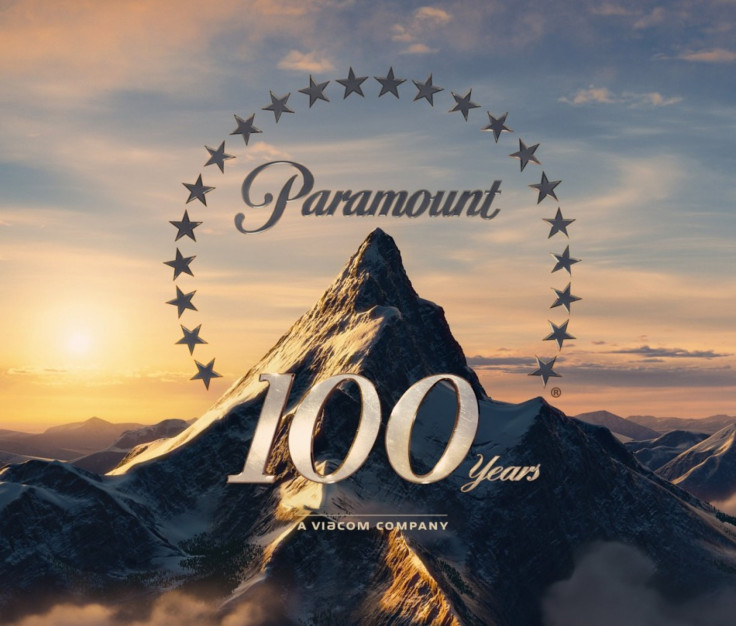 Google announced a new deal with Paramount Pictures on Tuesday, which will make more than 500 movie titles available for rental on YouTube and the new Google Play platform. The deal was made even though Google is still embroiled in a four-year-old legal battle over copyrights with Paramount's parent company, Viacom.
Celebrating its 100th anniversary this year, Paramount has been responsible for some of the most memorable films in cinema history, said Malik Ducard, YouTube's director of content partnerships. With the addition of Paramount, we now have five of the six major studios and over ten independent movie studios offering nearly 9,000 movies for rent to millions of people around the world. It's still early days for us, and we'll continue adding new titles and expanding our service to more countries this year.
Users in the U.S. and Canada will soon be able to enjoy hundreds of titles from Paramount Pictures, from older classics like The Goldfather trilogy, to newer hits like The Adventures of Tintin and Hugo. The latest deal means Google has rental deals with five of the six major Hollywood studios, including Paramount, Warner Bros., Disney, Universal Pictures, and Sony Pictures. The lone exception is 20th Century Fox, which is owned by Rupert Murdoch's News Corp; it's worth noting that Apple, Google's prime competitor in the space, has rental deals with all six of those movie studios for its iTunes platform.
Google will only make these titles available for rent; the search giant has not yet made a decision to sell any movies it licenses, despite pressure from major Hollywood studios that need to compensate for poor DVD sales.
It's surprising that Paramount, which also sells and rents its movie titles directly through its own website, wanted to branch out to YouTube, given the company's long-term legal battle. Almost five years ago, Viacom announced it would sue YouTube for about $1 billion, alleging the company allowed more than 160,000 programs to be loaded onto the site 1.5 billion times.
YouTube's strategy has been to avoid taking proactive steps to curtail the infringement on its site, said Viacom in a statement. Their business model, which is based on building traffic and selling advertising off of unlicensed content, is clearly illegal and is in obvious conflict with copyright laws.
Google said it was confident YouTube respected the legal rights of copyright holders, but Viacom argued that YouTube and Google failed to install tools that could filter unauthorized video clips, despite many meetings and negotiations between the companies.
There is no question that YouTube and Google are continuing to take the fruit of our efforts without permission and destroying enormous value in the process, Viacom said. This is value that rightfully belongs to the writers, directors and talent who create it and companies like Viacom that have invested to make possible this innovation and creativity.
The court battles may be far from over, but at least the two companies still manage to shake hands and get along.
© Copyright IBTimes 2023. All rights reserved.