How Much Does A Super Bowl LVII Commercial Cost? 2023 Ad Price, Revenue
Many Super Bowl viewers are more interested in the commercials than the actual football game. Companies pay an exorbitant price each year so that close to 100 million people can see their advertisement during the season's biggest NFL game.
How Much Does a Super Bowl LVII commercial cost? Some 30-second ads were going for more than $7 million, according to AdWeek.
Fox is broadcasting Super Bowl LVII between the Philadelphia Eagles and Kansas City Chiefs. The network is expected to rake in well north of a half-billion dollars in revenue from Sunday's game.
"The money came in late, so we had some nervous moments," Fox Corp CEO Lachlan Murdoch said Wednesday in an earnings call. "We were right, just shy of grossing $600 million of revenue next Sunday. We are sold out."
Days before the Eagles and Chiefs take the field, viewers can already watch some of the biggest commercials that will run during Super Bowl LVII. Ads for Budweiser, Netflix, Google and Pepsi are available on YouTube.
NBCUniversal announced last year that some 30-second commercials cost up to $7 million for its broadcast of Super Bowl LVI between the Los Angeles Rams and Cincinnati Bengals. The network predicted that it would make around $500 million in revenue for the contest.
The price of Super Bowl ads has risen exponentially in recent years. For the Super Bowls in 2020 and 2021, advertisers paid around $5.5 million for a 30-second commercial.
Advertisers started paying $1 million for Super Bowl commercials in 1995. It only cost $42,500 for a commercial during Super Bowl I in 1967.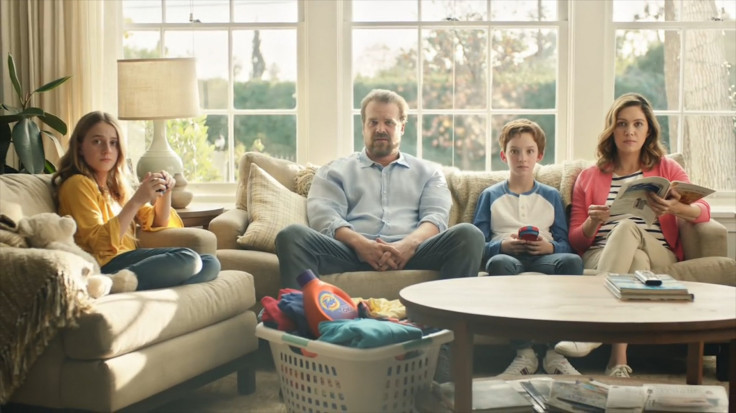 © Copyright IBTimes 2023. All rights reserved.