Judge In George Zimmerman Murder Trial Discloses Possible Conflict Of Interest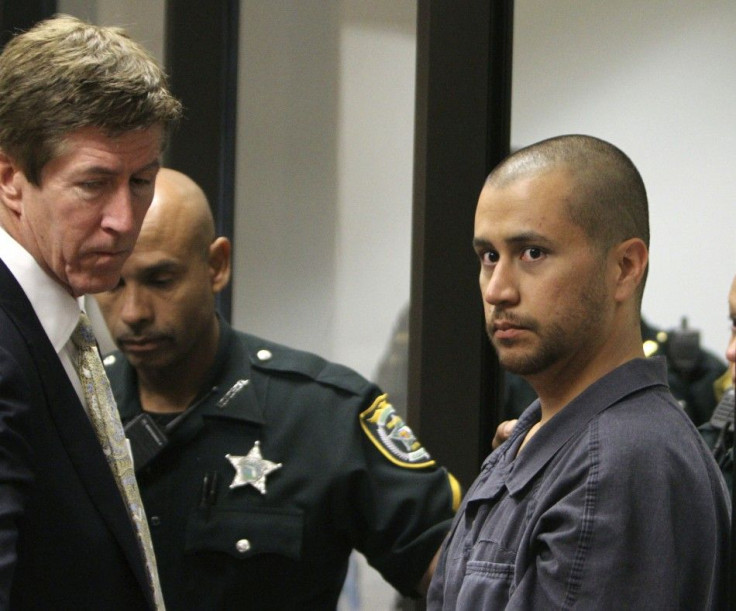 The judge hearing the George Zimmerman murder prosecution disclosed on Friday that she may have major conflict of interest in the case after she revealed her husband is the law partner of CNN analyst who first approached to handle the case for the defense.
Florida Circuit Judge Jessica Recksiedler held a briefing hearing on Friday to bring the issue to light, although she did not recuse herself from the case, the Miami Herald reported. The judge reportedly said she had an ethical obligation to disclose the information to give Zimmerman's attorney or the special prosecutor the opportunity of asking her to step down.
While neither party has made that request, Zimmerman's attorney, Mark O'Mara, said the issue is worrisome and indicated he may ask Recksiedler to give the case to another judge.
I am very, very concerned that we are not going to be able to control this, O'Mara said, speaking at the hearing by phone, according to media reports. I'm very very concerned that months down the road, I'm very very concerned this is going to be more problematic as months go forward.
Recksiedler's husband is the law partner of Mark Nejame, a defense attorney who was reportedly approached twice by the Zimmerman family to represent the defendant, who faces second-degree murder charges in the Feb. 26 shooting death of 17-year-old Trayvon Martin.
Nejame declined the case and then referred the family to O'Mara. Afterward, he landed a position as a legal analyst on CNN, where he has become a regular commenter on the highly-publicized case.
The judge told the attorneys on both sides to file motions before a scheduled April 20 bond hearing if they wish for her to step down.
--
© Copyright IBTimes 2023. All rights reserved.
FOLLOW MORE IBT NEWS ON THE BELOW CHANNELS