Kanye West Meets With Trump, Asks Him To Be His Running Mate in 2024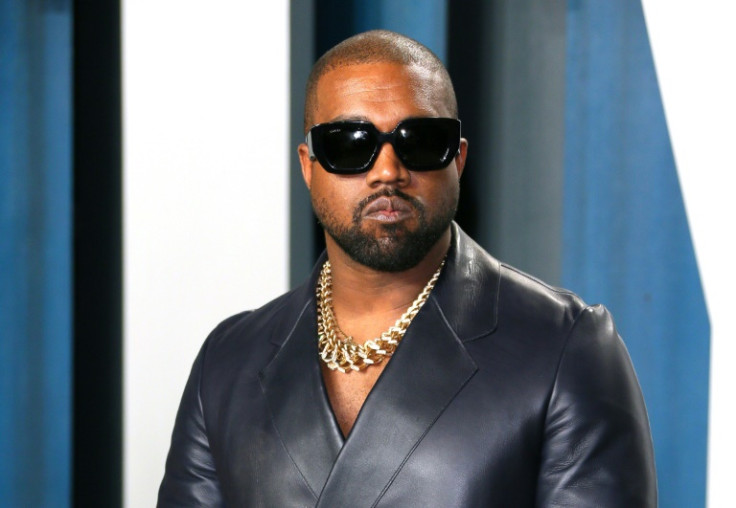 KEY POINTS
The rapper tweeted that he was late to his meeting with Trump due to 'rain and traffic'
Ye asked his followers to guess whether Trump said 'Ye' or 'Nay' to be his running mate in 2024
Ye was spotted with white nationalist Nicholas Fuentes at Mar-a-Lago prior to his meeting with Trump
Ye, formerly known as Kanye West, on Tuesday revealed that he has asked former President Donald Trump to be his running mate in the 2024 presidential election.
In a tweet, Ye said he met the former president at his Mar-a-Lago golf club in Florida, adding that he was late to their meeting due to "rain and traffic."
"First time at Mar-a-Lago. Rain and traffic. Can't believe I kept President Trump waiting. And I had on jeans. Yikes," Ye wrote on Twitter.
He later asked his followers to guess what Trump said to his proposal. The options included "That's very Ye," referring to the new name he goes by, or "That's very Nay."
Hours prior to his meeting with Trump, Ye was spotted with white nationalist and Unite the Right attendee Nicholas Fuentes at Mar-a-Lago, as per POLITICO. Fuentes, however, was not present during Ye's dinner meeting with Trump, sources with knowledge of the matter told The Daily Beast.
In early November, Trump praised Ye for his sit-down interview with Fox News host Tucker Carlson where the rapper revealed that he struggled to keep his admiration for Trump hidden from his peers in the entertainment industry.
"It drove me crazy to not be able to say that I like Trump," Ye said in the interview. "Well I never actually told people that I like Trump when he was running because I was bullied by Hollywood."
Trump, however, failed to condemn Ye for his antisemitic outbursts online. The rapper was previously banned from Twitter after he published a tweet saying he was "going death con 3 on JEWISH PEOPLE."
Ye was also banned on Instagram for posting what appeared to be a message he sent to Sean "Diddy" Combs saying, "Ima use you as an example to show the Jewish people that told you to call me that no one can threaten or influence me."
Leaked footage from his Tucker Carlson interview also showed Ye saying that he would rather have his children learn Hanukkah instead of Kwanzaa as it would come with some "financial engineering," which is a conspiracy theory that claims Jews control the financial system.
During an appearance on Drink Champs, Ye also ranted about how the Jewish people control the media, adding that Jewish people "have owned the Black voice."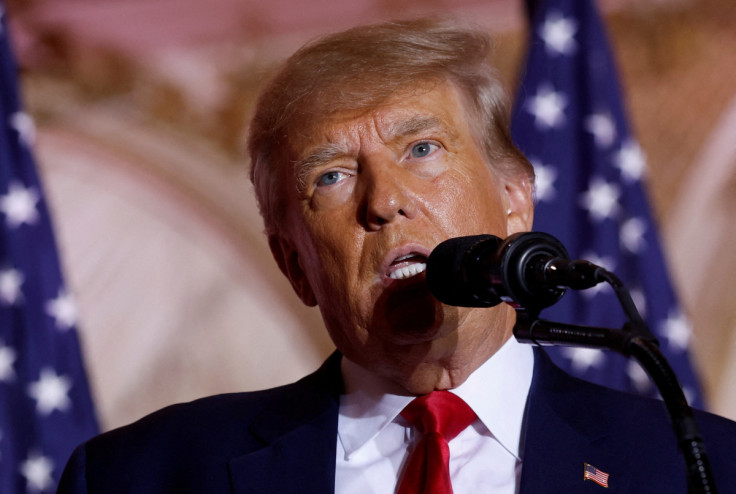 © Copyright IBTimes 2023. All rights reserved.