Marijuana Legalization 2016: Delaware Allows Pot On School Grounds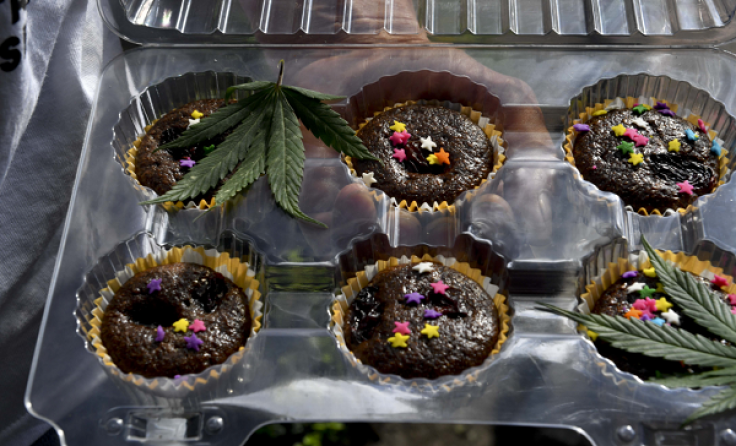 Delaware is making strides in the medical marijuana movement. Gov. Jack Markell signed new legislation allowing qualified medical marijuana patients to access and use cannabis on school grounds, National Reform of Marijuana Laws reported Thursday.
The new measure, Senate Bill 181, will allow caregivers to administer cannabis oils to approved young patients on school grounds, including school buses, preschools, primary and secondary schools. The rule does not allow school nurses or any other school administrators to give a child prescribed cannabis oils. However, parents or legal guardians are authorized to administer the permitted doses of medical marijuana oil to minors.
Marijuana Legality by State | InsideGov
This comes just a few months after Colorado Gov. John Hickenlooper passed "Jack's Law," legislation which prevents schools from punishing students or confiscating marijuana products from minors approved for medical marijuana. The rule was pushed by a mother in Denver after her son's marijuana medicine — which treated his debilitating muscle spasms — was seized by school authorities. After the passing of "Jacks Law," Colorado now allows caregivers to possess and administer nonsmokable marijuana products to students in need while on school grounds.
New Jersey became in 2014 the first state in the nation to adopt a rule that legally allows primary caretakers and guardians to administer medical marijuana on school grounds, school buses or while attending school-sponsored events to children diagnosed with developmental disabilities and are registered patients of the state's medicinal marijuana program.
New Jersey 16-year-old student Genny Barbour, who suffers from autism, and her parents were the forces behind the bill. Their lawsuit appeal against the Larc School in Bellmawr — where Barbour is a student — reached the state level after her school banned the homemade cannabis oil Barbour's mother put in her lunch to help with the girl's severe epilepsy.
Along with Delaware's new Senate Bill 181, the state has also passed House Bill 400, which makes those suffering from terminal illnesses or specific symptoms related to such illnesses eligible for cannabis therapy.
© Copyright IBTimes 2022. All rights reserved.
FOLLOW MORE IBT NEWS ON THE BELOW CHANNELS