National Cake Day 2018: 6 Easy Recipes For Desserts Like Chocolate Cake And More
Thanksgiving may be over, but that doesn't mean it's time to stop overindulging in your favorite foods. Luckily for those with a sweet tooth, Monday marks the celebration of National Cake Day.
Typically consisting of eggs, butter, a leavening agent, flour, sugar and a liquid, the consumption of cake dates back to ancient times. Although there isn't much known about the person who invented the sweet, every Nov. 26 we celebrate the popular dessert by stuffing our faces with it.
While making anything from scratch may not seem ideal, there are several easy ways to whip up your favorite cake in celebration of this sweet holiday.
Check out these six cake recipes that sugar lovers should consider baking for National Cake Day 2018: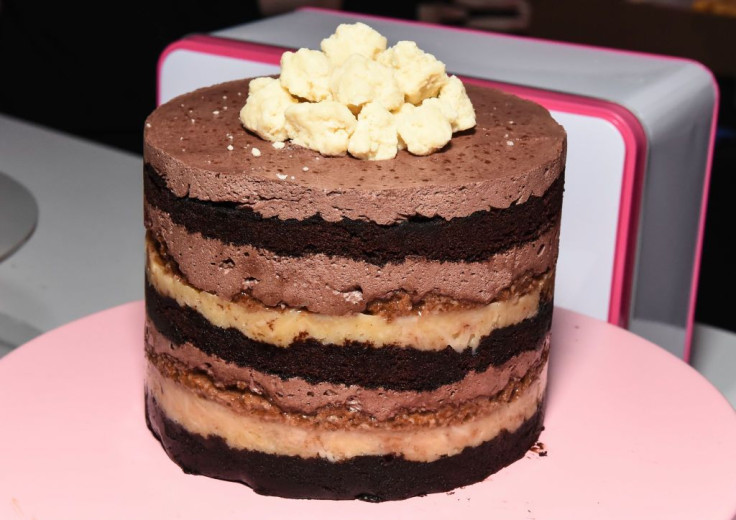 Hershey's "Perfectly Chocolate" Chocolate Cake
Are you looking to satisfy your National Cake Day cravings with a delicious slice of chocolate cake? Look no further than this recipe from Taste Better Than Scratch. This cake can be made in less than an hour and has a simple five-ingredient frosting recipe. However, if you are looking to create a richer flavor to top your fluffy cake, try melting the butter prior to stirring in the cocoa powder.
Easy Cheesecake
Celebrating National Cake Day doesn't have to be difficult when you follow this simple recipe by King Arthur Flour. This tasty dessert has a four ingredient filling consisting of pancake batter, cream cheese, sugar and vanilla extract. Once your cake is done, feel free to top it with your choice of fresh fruit.
Carrot Cake III
Although this cake is called the third, bakers on AllRecipes praise it for being no. 1. To make this delectable treat you'll need grated carrots, chopped pecans, vanilla extract, butter, sugar, flour and a few other pantry staples. This decadent dessert is topped with pecans, but feel free to leave them out or top the cake with almonds or walnuts. Consider using aluminum foil when baking in order to keep your cake moist and help it cook evenly.
Vegan Chocolate Chip Cake
Thanks to this recipe from Vegan Richa, everyone can enjoy National Cake Day. While the recipe will appeal to vegans, the author also offers alternative instructions that will give the baker the option to make their cake both gluten-free and oil free.
Cinnamon Coffee Cake
Start your morning off right with this delicious coffee cake. Made up of multiple layers of cinnamon, nuts and sugar, this recipe by Taste of Home will be hard to resist. Just make sure you wait at least 15 minutes after taking the cake out of the oven to remove it from the pan. Once removed, place the cake on a wire rack and allow it to cool completely.
Vanilla Cake
You can't celebrate National Cake Day without a large slice of vanilla cake. Luckily, Sugar Spun Run has come up with an easy way to make the classic dessert from scratch. With ingredients like buttermilk, eggs, vanilla extract, sugar butter and oil, the author promises this recipe will result in a deliciously fluffy and moist cake.
Happy National Cake Day!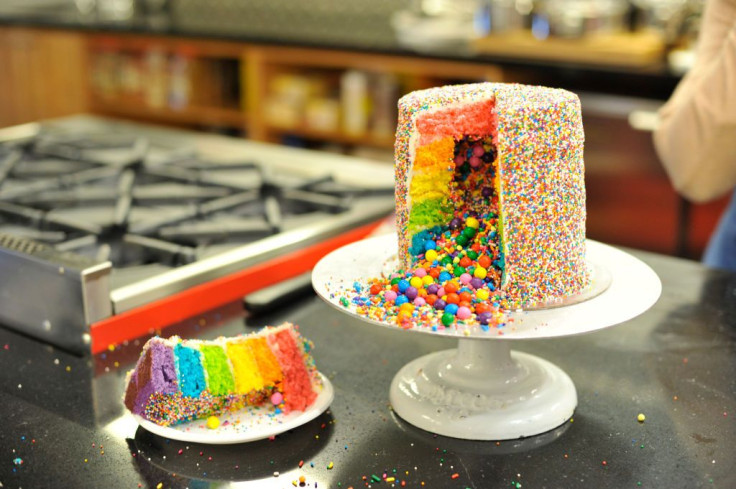 © Copyright IBTimes 2023. All rights reserved.