National Enquirer's Publisher Says Whitney Houston's Last Photo is 'Beautiful'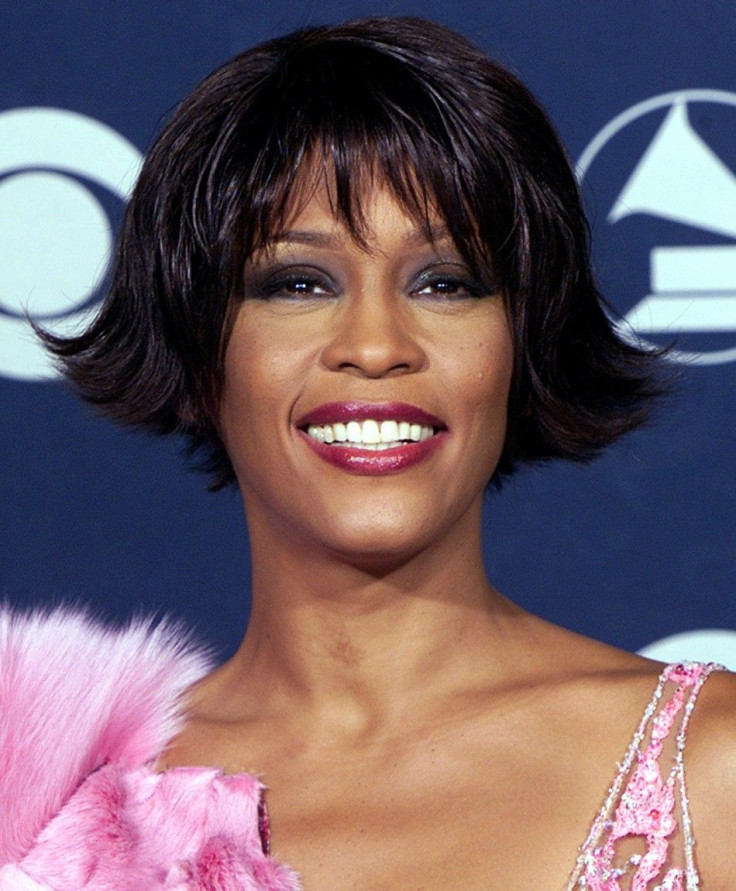 Mary Beth Wright, publisher of the National Enquirer, has said that the last photo of singer Whitney Houston in her casket is beautiful. The National Enquirer recently published the photo of the dead singer on its cover and has since attracted much criticism for the decision.
I thought it was beautiful, Wright told FoxNews.com.
Houston died in a bathtub in her hotel suite at the Beverly Hilton on Feb. 11. No cause of death has been reported. She was 48 years old.
The photo, which alleges to be the last photo of Houston, shows a woman in a purple dress, adorned with a diamond broach and earrings. The National Enquirer claims that the jewelry Houston was buried in is worth $500,000. It also claims that the photo was taken at the singer's private viewing.
The Houston family held a private viewing for the singer last Friday in New Jersey at Whigham Funeral home.
However, Carolyn Whigham, owner of Whigham Funeral Home, has denied that her staff took the photo.
I'm going to answer you as the publicist told me to answer you: We have no comment. But it was not the funeral home, she said to the Los Angeles Times.
You guys are getting me in the middle, she said of the media, adding that the publicity is making her business look bad.
The photo that the National Enquirer ran on its front page has not yet been verified to be that of Houston. Moreover, the tabloid has not stated how it got the picture and it is uncertain whether the photo was authorized.
Fans of the singer have called out the tabloid on Twitter for publishing the photo.
-- Omg!!!! Sooo disrespectful! - Erika Byers
-- Let me just say this, I think the National Enquirer is tacky and that picture is just reprehensible!! - Dr. Maurice Lee
-- The National Enquirer is disgusting and vile! Even worse than them? The person who took the pic. What a low, disrespectful, vile thing to do - A. Texada-Mitchell
Some publications have also said that the National Enquirer went too far.
Man National Enquirer is on one today! I know they're 50 years in the game but this low blow ish is just ridiculous! Whitney deserved Better, a BEMagazine tweet read.
Other publications like The Washington Post have wondered if the tabloid had crossed the line when it published the photo.
Related Article: Bobbi Kristina: 'Don't Trust Anyone at This Time,' Says Bobby Brown's Sister
Related Article: Celebrities React to National Enquirer's Whitney Houston Casket Photo
Related Article: National Enquirer's Whitney Houston Last Photo, Other Published Celebrity Dead Pictures
Related Article: Bobby Brown Broke Agreement, Spoke to Bobbi Kristina at Whitney Houston's Funeral: Report
Related Article: Twitter Fans React to National Enquirer Open Casket Photo of Whitney Houston
© Copyright IBTimes 2023. All rights reserved.