OnlyFans Banned In Russia, Likely 'Blocked By Its Owners'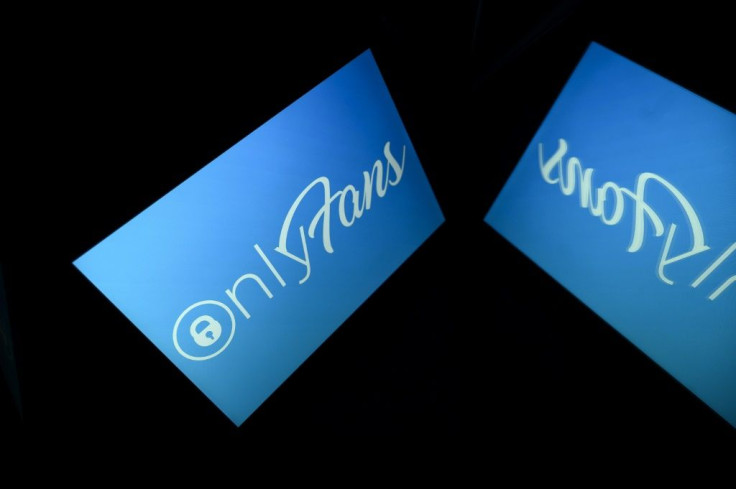 KEY POINTS
The site showed a "403 Forbidden" error when opened
The error meant the server was refusing access requests
No closure was announced by the company
Adult content subscription platform OnlyFans got banned in Russia, likely by its owners, Russian media outlets reported.
The site showed a "403 Forbidden" error when opened, suggesting that the server refused to authorize access requests, according to a report by Russian media outlet Meduza.
The issue came amid Russia's continuing invasion of Ukraine, which brought on sanctions from different countries and companies – OnlyFans included.
"OnlyFans, the adult content subscription platform, has now been fully banned in Russia," Ukraine state-affiliated UNITED24.media wrote. "This has been reported by multiple Russian Telegram channels."
The post included a mobile phone screengrab of the OnlyFans website, which showed a blank page and the message: "403 Forbidden."
Another Russian media outlet reported that the company did not announce the closure in the Russian Federation and Belarus.
"The service for adults Onlyfans has ceased to open for users from Russia," NEXTA TV wrote. "The company did not announce the closure in the Russian Federation and Belarus, but stopped payments for users from these countries."
The platform suspended payments to content creators from Russia and Belarus and banned users from said countries from subscribing to new creators or watching paid content after President Vladimir Putin announced Russia's invasion in February last year.
"OnlyFans is a creator first business. Over the past few months we have explored several options to continue providing our services to creators impacted by the Russia / Ukraine war," the company said in a statement to Vice's Motherboard.
"However, due to a further tightening of payment restrictions to and from Russia, OnlyFans can no longer properly serve our Russian creator community. As a result, we are taking steps to temporarily pause accounts where payments are received in Russia. We have asked impacted creators to contact support@onlyfans.com who can help address any queries regarding their accounts," the company added.
But some Twitter users noted that the error might only be a technical issue since they were able to access the site again.
"Only fans is already back in Russia. Technical issue or something," a user wrote.
Upon checking using a Russia VPN, the site is working as of today.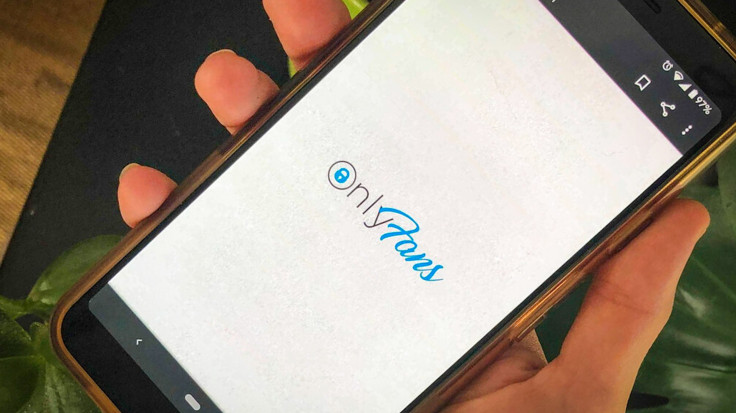 © Copyright IBTimes 2023. All rights reserved.