PlayStation App For iOS, Android Redesigned Ahead Of PlayStation 5 Launch
KEY POINTS
Cleaner user interface and better organization are some of the benefits of the redesigned PS App
PS5 games can be remotely launched while storage on the console is managed via the app
The PS Messages app will be integrated with the PS App to streamline communications
The PlayStation App has been redesigned by Sony in anticipation of the launch of the PlayStation 5 in a little over two weeks.
The all-new design of the PlayStation App for iOS and Android features voice chat and native PS Store integration along with a smoother experience, the PlayStation Blog revealed.
A list of new features for the PlayStation 5 was mentioned as well, including the ability to remotely launch games, manage storage on the console if space runs low while a game is being downloaded, and the ability to sign in to the PS5 directly from the PS App.
The previous iteration of the PS App allowed players to just download games on the PS4.
The redesigned PlayStation App can theoretically allow someone to buy a game digitally, free up storage space, download that game, launch it, and check to ensure that the latest software is installed all before actually beginning to play, The Verge said.
The updated user interface features a new, cleaner, and more organized home screen that lets players see what their friends are playing and access details about their recently played games, including their list of Trophies.
In a move long overdue, the PS Messages app will now be integrated with the updated PS App for messaging to happen all in one place. Players with existing messages and threads in PS Messages will be carried over to the PS App, so there will be seamless messaging of friends in just one app.
The PS App will also allow the creation of party groups that support up to 15 participants. This should prove beneficial when playing multiplayer games like "Call of Duty" or "Dead by Daylight" whether with teammates or opponents included in the group.
Official news from game developers and content from the PlayStation Blog will appear on the Explore tab to keep gamers up to date on news and developments regarding games supported by PlayStation.
The introduction of the redesigned PlayStation App is just the latest news surrounding the PlayStation 5 before the console's Nov. 12 launch. Last week, the list of streaming apps that will come preloaded with the next-gen console was revealed, and it included Netflix, Disney+, and Spotify.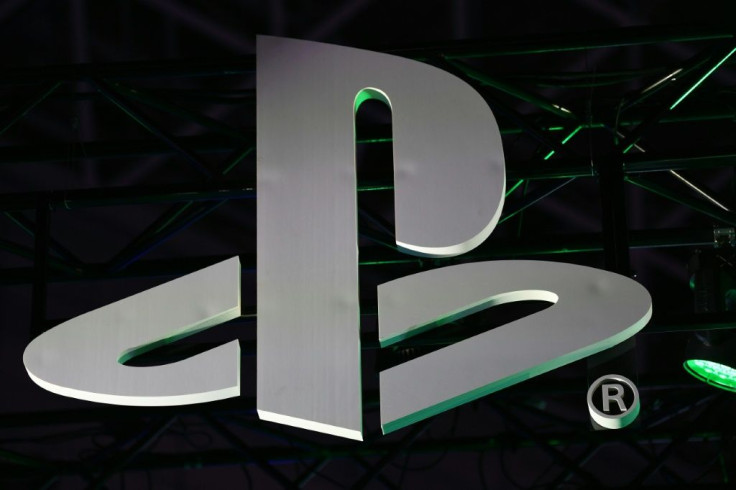 © Copyright IBTimes 2023. All rights reserved.