Samsung Spins Off Its Display Business, Shifts Focus From LCD to OLED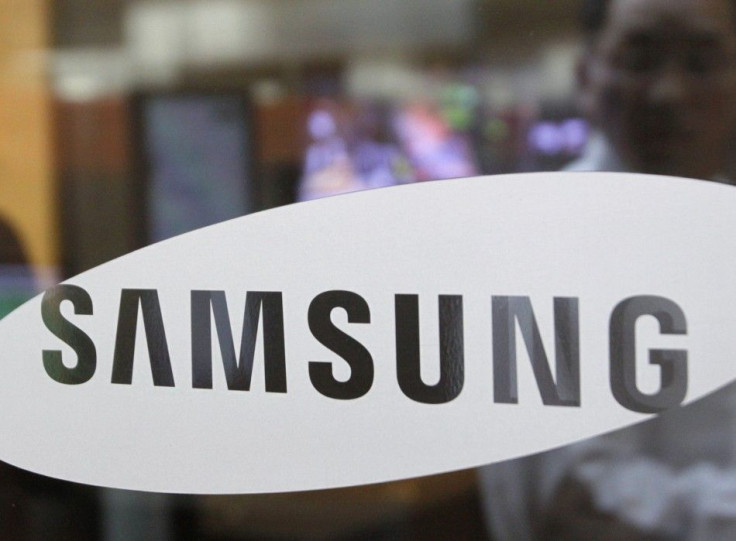 Samsung Electronics announced Monday that it will spin off its LCD business division to launch a new entity provisionally called Samsung Display Co., set to go live on April 1. The move awaits shareholder approval, but the new business will reportedly launch with about $668 million in capital.
The spin-off will allow us to make quicker business decisions and respond to our clients' needs more swiftly, said Donggun Park, Samsung's executive VP of its LCD business. Through enhancements in business competitiveness, we will continue to provide superior products and services for the market.
The move has been rumored for months, as Samsung's LCD business announced operating losses of $666 million in 2011, citing sluggish TV sales. Samsung's new spin-off venture may eventually merge with Samsung Mobile Display, which makes the company's organic light-emitting diode (OLED) panels that are currently in high demand. Nam Ki Yung, a spokesman for Samsung, said the company is reviewing a merger of its LCD and OLED operations.
It's a good decision for Samsung Electronics, said James Song, an analyst at Daewoo Securities based in Seoul. The long-term direction for their display business is going OLED. They can improve efficiency of investment by combining similar businesses.
OLED displays are picking up steam, as the technology can produce richer colors and better pictures with limited space. Samsung primarily features its OLED displays on its mobile devices, such as the Galaxy S II smartphone. Yet, the company is considering expansion of the technology to compete with LG Electronics, which wowed audiences at CES 2012 with their large wafer-thin OLED TVs.
LCD used to be one of the cutting edge technologies, but it is now a commoditized business, said Jasper Kim, founder and CEO of Asia-Pacific Global Research Group. It can be replicated and reproduced easily.
While Samsung is behind in the OLED business, the company is still the world's biggest producer of TVs and flat screens. Spokespeople say Samsung will invest about $5.8 billion to develop its display business, but it will focus less on LCD and more on OLED. Song believes OLED will be a $4.4 billion business in 2012.
Samsung is currently engaged in a number of lawsuits with Apple, which claims the Korean electronics maker copied the look and feel of the iPhone and iPad in a number of similar-looking devices, including the Galaxy S and Nexus S smartphones, and the Galaxy Tab multitouch tablet.
Rather than innovate and develop its own technology and a unique Samsung style for its smart phone products and computer tablets, Samsung chose to copy Apple's technology, user interface and innovative style in these infringing products, Apple's complaint reads.
Despite the rivalry between the two companies, Apple is still Samsung's biggest customer. The Cupertino, Calif.-based company reportedly bought $7.8 billion worth of Samsung purchases in 2011, ranging from custom chips and processors like the A4 and A5 chips found in the iPhone and iPad, to the flash memory and liquid crystal displays.
Samsung's spun-off display business will have a better chance to compete with TV set rivals like Sharp and LG, but the new division will also protect the parent company against new players like Apple and Google, which are reportedly both working on their own TV sets and home entertainment systems.
© Copyright IBTimes 2023. All rights reserved.
FOLLOW MORE IBT NEWS ON THE BELOW CHANNELS