Who Is Mike Pence? 10 Facts About Trump's Vice Presidential Pick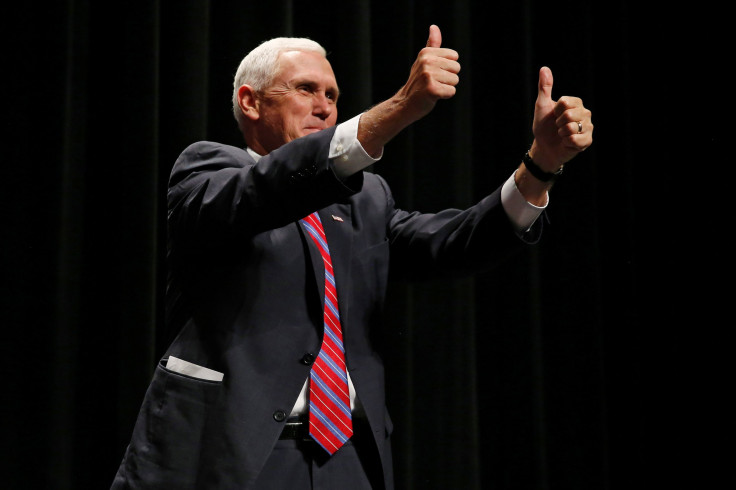 In July, Donald Trump selected Mike Pence as his right hand man should he make it to the Oval Office. Here's what you should know about the 50th governor of Indiana.
1. He served in Congress from 2001 to 2013.
2. Pence is 57 years old. Born on June 7, 1959, he's 13 years younger than Trump.
3. Pence and his wife, Karen, have been married since 1985. They have three adult children together: Michael, Charlotte, and Audrey.
4. A lifelong politican, he first ran for office in 1988 when he was just 29 years old but lost.
5. Born and raised in Indiana, he's lived there his whole life. Pence graduated from a local Columbus high school before moving on to Hanover College in 1981 where he majored in history. He earned his JD from Indiana University School of Law in 1986.
6. According to his website, his favorite book is the Holy Bible.
7. He once took a stand against negative campaigning. After losing a congressional race in 1990 in which he harshly attacked his opponent, he wrote an article titled "Confessions of a Negative Campaigner," decrying his own previous behavior on the stump.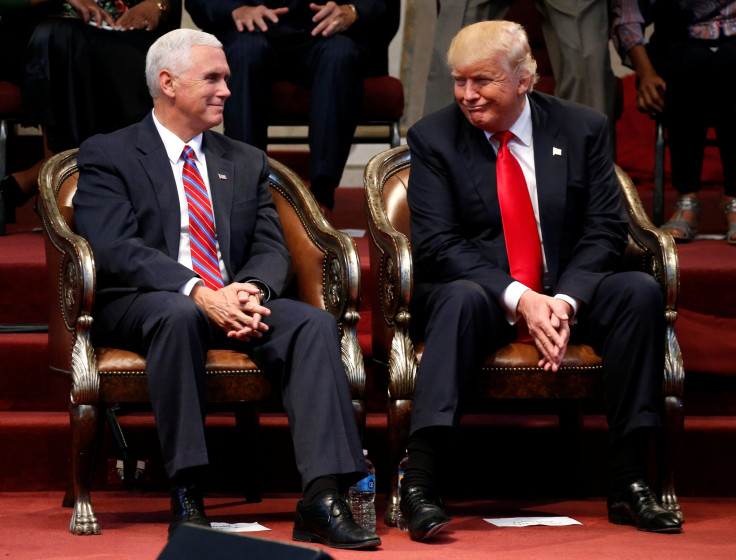 8. He signed a revised version of the controversial Religious Freedom Act into law in 2015. The amended version included language to clarify that "no provider may deny service to anyone on the basis of sexual orientation, race, religion, or disability." The revision is still viewed as insufficient by some, who say that by not repealing the Religious Freedom Act altogether, its existence allows for the discrimination of LGBTQ individuals.
9. Pence described himself at the 2010 Value Voter Summit as "a Christian, a conservative, and a Republican, in that order."
10. Pence's gubernatorial campaign included a "Big Red Truck Tour," in which he rode around Indiana rallying supporters in a red pickup truck.
© Copyright IBTimes 2023. All rights reserved.