$8 Per Gallon Pinches Some Drivers As Gas Prices Hit Another Record High Nationwide
While gas prices reached another record high nationwide on Tuesday, some drivers in parts of the country are now paying upwards of $8 per gallon.
The national average for gas reached $4.622 on Tuesday - another all-time high for the country, according to the American Automobile Association (AAA).
The average price for gas a year earlier was $3.046 per gallon, the association said.
As many as seven states – Washington, Oregon, Nevada, Alaska, Hawaii, Illinois, and California - now have an average price per gallon in the $5 range, with New York and Arizona nearing the $5 per gallon mark.
All 50 states in the U.S. currently have average gas prices of no less than $4.10 per gallon. All states in the country reached an average of $4 a gallon in mid-May.
California currently has the highest average gas price in the U.S. at $6.165 per gallon, AAA indicated. But some stations in the state are charging over $8 a gallon.
A gas station in downtown Los Angeles on the corner of Alameda Street and Cesar E. Chavez Avenue was charging $8.05 a gallon, CBS News reported Monday evening.
A strong demand for gas as Americans head into the summer months, coupled with the war in Ukraine and reduction in the amount of oil being produced, has sent gas prices surging in recent months.
Diesel fuel is also on the rise, reaching a national average price of $5.521 per gallon, AAA said. The record high for diesel was set on May 18 at $5.577 per gallon.
Crude was trading at $118.81 per barrel early Tuesday morning, according to OilPrice.com.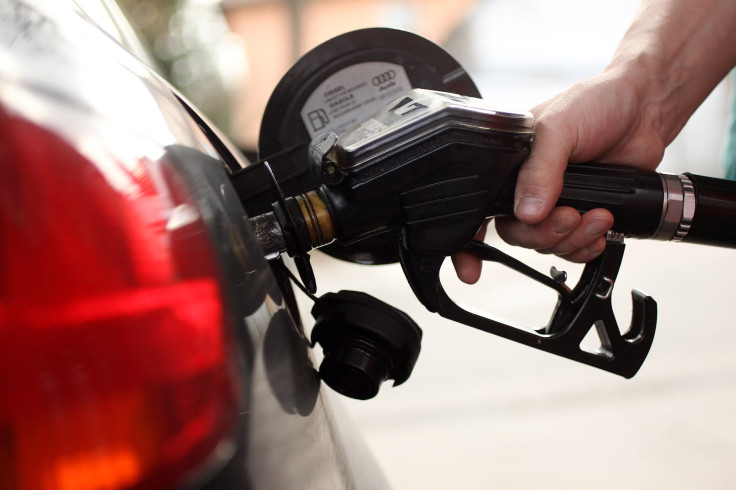 © Copyright IBTimes 2023. All rights reserved.