PlayStation 4 Release Date: Should You Buy Or Wait For Xbox 720? 5 Tips And Leaked Photos To Help Decide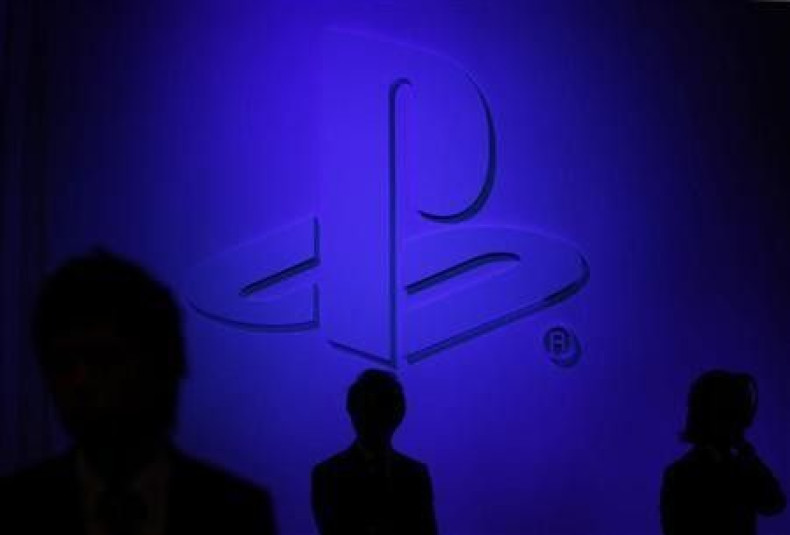 Details on Sony's next console are already beginning to leak, even though no official release date has been set for the gaming system. Referred to as the PlayStation 4, rumors about the device's name, controller features, and more are sprouting up across the Web. But with other mega forces in the gaming world preparing to put out new consoles, such as the Xbox 720 and Nintendo Wii U, the competition is sure to be fierce. Here's a rundown of the top five rumors and information leaks on the PlayStation 3 successor.
1. Codename may be revealed. According to Kotaku, the codename or working title for the new device is Orbis. The gaming publication obtained the information from a reliable source not authorized to talk publicly about the next generation hardware. But the label Orbis holds more significance that just acting as a codename. The Latin-originated word can be used to mean circle, ring, or orbit. This may not seem interesting at first, until fans realize that it's correlated to Sony's most recent release. As Kotaku points out, the Vita in PS Vita is also a Latin derivative from the word Vitae, meaning life. Combined, translated as the circle of life, this could mean that the two gaming platforms may work together in the future.
2. More powerful than Xbox 360 successor. The so-called PlayStation 4 will feature another AMD x64 CPU, according to Piki Geek. In addition to this, the new console may sport a Southern Islands level GPU, the most up-to-date in AMD's line of chips. The tech website also reported that a rumor surfaced about the next Xbox, saying that it will contain an already outdated low-end GPU.
3. Games already in the works. Projects surround the PlayStation 4 have been in development for quite some time now. Game design news site Develop reported in October that preliminary work on titles for the upcoming console was underway in Sony studios. The source told Develop that these projects are in very early stages.
4. Enhanced graphics. Recently, photos were leaked into Xbox World Magazine and PSM3 that revealed what graphics would look like on the new consoles. The images displayed sharp detail with a natural feel and a touch of cloudy overlay, and the new PlayStation is also said to support 3D games in 1080p.
5. What about the release date? There are various speculations about when Sony will actually make its newest creation available to gamers. According to PS4PlayStation4.com, the console is expected to launch at the tail end of 2012, right in time for the holiday season. This seems a bit early compared to other predictions, which state that the device's release will target the 2013 holiday season, according to Metro.co.uk.