Warriors Trade For Chris Paul; What It Means For Draymond Green's Future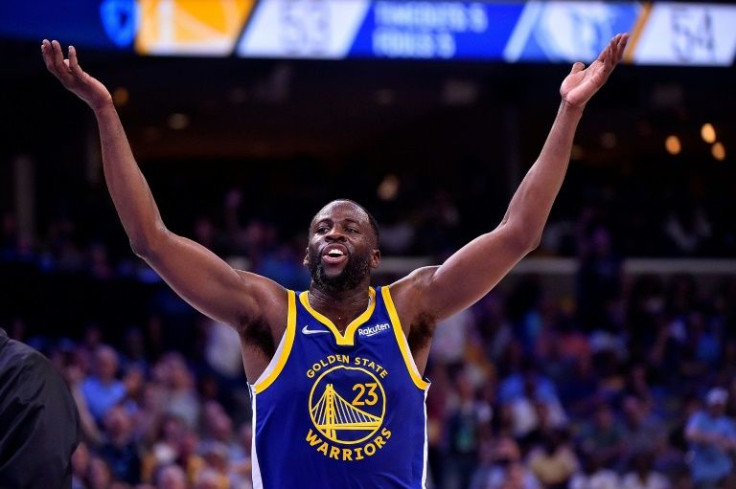 KEY POINTS
The Golden State Warriors moved Jordan Poole for Chris Paul after a disappointing season
This opens up the possibility of Draymond Green signing to a bigger deal
Conflict may arise between Green and Paul due to their past histories
Just when the NBA offseason could not get any wilder than it already has, the Golden State Warriors decided to double down on their aging core by trading Jordan Poole to the Washington Wizards for Chris Paul, which points to one thing.
According to sources, the transaction that has been agreed upon is as follows:
Warriors receive:
Wizards receive:
G Jordan Poole
2030 protected first-round pick
2027 second-rounder
Letting go of Poole appears to be a no-brainer move after the hot-handed guard failed to generate consistent play both in the 2022-23 regular season and postseason, though many argue that the training camp incident with Draymond Green ignited his downfall.
Fans would remember the highly publicized issue between Poole and Green in the offseason where the latter punched the former, which turned Poole's legs into jelly as he slumped down and many pointed the finger at Green for failing as a leader.
Soon after, reports came out that Poole's behavior changed throughout training camp, which was denied by Stephen Curry–though his game suggested otherwise.
Sending Poole out instead of letting go of Green indicates that the Warriors value the latter's past contributions to the team rather than building their future core – plus a decent-sized extension for Green on the horizon.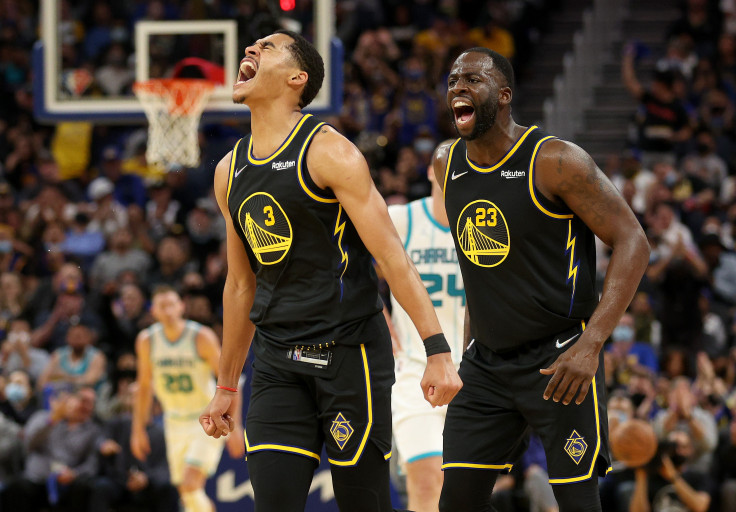 Green recently declined his $27.589 million player option to become an unrestricted free agent, though Warriors fans need not worry about it.
Sources reported that Green is looking to have a contract "that lines up with Steph's (Curry) in terms of length" which means that the former Michigan Spartan is eyeing a three-year deal.
While it would make a lot of sense for the Warriors to lock up Green to such a contract, the money values placed on it will be the biggest question as he has significantly taken a step back compared to his prime years – which is understandable as he will be turning 34 by March 2024.
Green has certainly brought a certain tenacity to the Warriors' roster since they drafted him in 2012, though there is serious concern about whether the Warriors can still contend for a championship with the slightly revamped roster.
Alongside their established core of Green, Curry and Klay Thompson, the 2023-24 Warriors now feature Paul, Andrew Wiggins, Gary Payton II, Kevon Looney, Jonathan Kuminga, Donte DiVincenzo, Moses Moody and Patrick Baldwin Jr.
Golden State will need to be particularly creative in how they round out the roster as the arrival of Paul practically secures their needs in the backcourt with their biggest point of concern being the center and power forward positions.
How they address it will certainly unfold over the course of the offseason, but Paul's arrival brings up even more questions.
The Warriors and Paul's history against one another goes back to his time on the Los Angeles Clippers and with Green being one of the most outspoken players in the NBA today, there could be another point of friction that could erupt into another issue as the season progresses.
All in all, the Warriors did well to turn Poole into Paul, a piece that could help them win another championship, though his partnership with Green will be something that needs a closer look as the season progresses.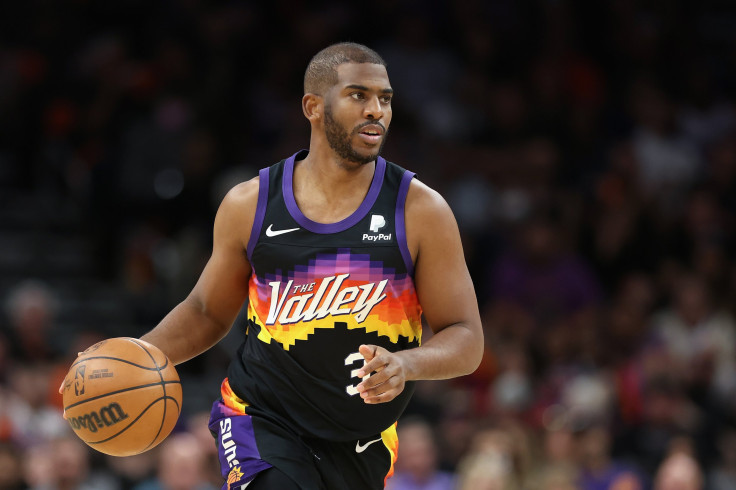 © Copyright IBTimes 2023. All rights reserved.