NBA Rumors: James Harden Trade Saga Hits Another Big Wall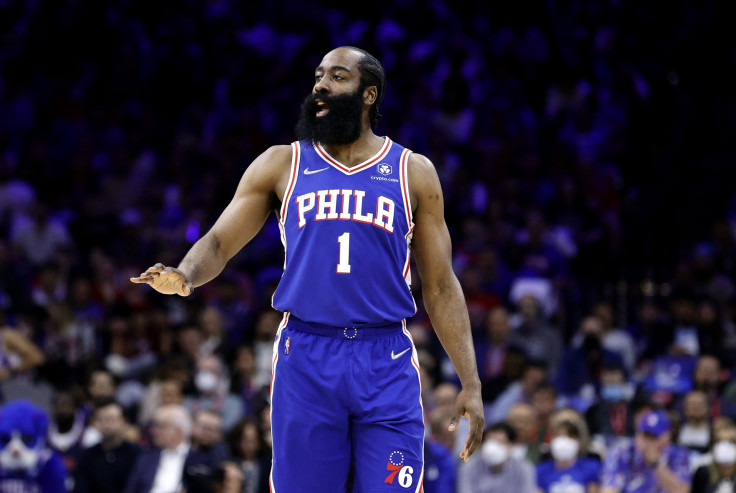 KEY POINTS
James Harden's name has been mixed up in trade rumors involving the Clippers
Sources report that he remains adamant in joining the Clippers
Harden's trade saga coincides with that of Damian Lillard's own trade request
The Philadelphia 76ers are in the midst of one of the most important summers in franchise history as they look to build a championship contender, though James Harden might not be a part of it after all.
In a recent update by NBA insider Sam Amick of The Athletic, Harden is dead set on linking up with Paul George and Kawhi Leonard with the Los Angeles Clippers.
"Harden's stance has not changed, a source close to him told The Athletic. He still wants to leave Philadelphia. He's still upset with how [Sixers president of basketball operations] (Daryl) Morey handled his situation heading into possible free agency last month," Amick wrote.
"And even with the recent revelation that Harden attended the same NBPA party as Sixers co-star Joel Embiid and former Sixers owner Michael Rubin in Vegas, he's still determined to start next season in a Clippers jersey."
Rumors of Harden wanting to leave the Sixers became public in late June with renowned NBA insider Adrian Wojnarowski confirming that Harden did opt into his $35.6 million player option with the intention of asking for a trade.
Prior to that happening, there were rumors that Harden was gunning for a reunion with the Houston Rockets as they had room to throw him a max contract.
Instead, the Rockets decided to stick to their youth movement involving Jalen Green, Kevin Porter Jr. and Alperen Sengun, with most of their cap space being used to poach Fred VanVleet from the Toronto Raptors with a three-year, $130 million deal headlining their free agency spending.
Newly-minted Sixers guard Patrick Beverley, whose history with Harden dates back to their Rockets days ironically, had even made a public plea for Harden to remain in Philadelphia.
However, it appears unlikely that Harden will acquiesce to the tough-nosed defender's request.
Amick's update is another surprising development in an offseason of uncertainty featuring Harden since it had just been reported earlier this week that the 2017-18 NBA MVP has a "pathway for him to come back to the Sixers next year."
Fans would remember that Harden, when determined enough to get what he wants, practically ate his way out of the Rockets roster during the 2020-21 season, leading to a photo of Harden having a bloated belly during warm-ups–with some theorizing that it was a fat suit since he looked noticeably slimmer with the Brooklyn Nets.
Harden is still an effective contributor for any team that he goes to, whether it be the Sixers or Clippers or elsewhere, though it remains to be seen what he does next in an offseason, where fellow superstar guard Damian Lillard is angling for his own blockbuster trade.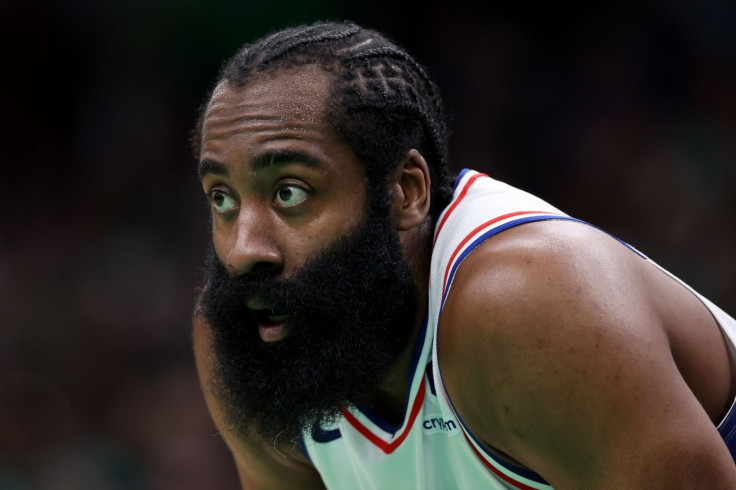 © Copyright IBTimes 2023. All rights reserved.