16 Reasons Why 'Dance Moms' Fans Love Chloe Lukasiak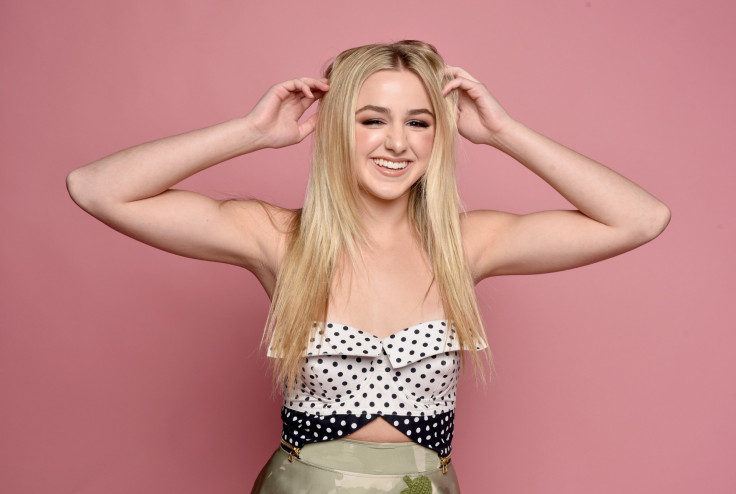 Chloe Lukasiak has been stealing TV viewer's hearts since she first starred on "Dance Moms" nearly six years ago. In honor of her 16th birthday on Thursday, here are all the things fans love about the young actress, dancer and reality TV personality.
Her Dance Skills
When the world was first introduced to Chloe, it was because of her superb dance skills. It's safe to say, things have not changed. From her appearance on "Dance Moms," to the numerous music videos she's starred in, it's clear she has talent.
Her Style
There's no denying Chloe is stylish. From her most recent appearance at Beautycon in New York City on May 20 sporting an army-inspired, black-and-white pattern ensemble to her beloved, floor-length and baby blue two-piece gown at the Nickelodeon Kids' Choice Awards in March, we see a lot of best dressed lists in her future.
Her Friendships
Chloe has never been one to shy away from the power of friendship. She showcased her deep love for her "Dance Moms" co-stars on the show and during her triumphant return in Season 7, was nearly in tears to see them again.
Her Acting Chops
Not only is she an accomplished dancer, Chloe has also starred in three movies. Her first professional acting venture happened last year with her starring role in Lifetime's made-for-TV movie "Center Stage: One Pointe." She continued by acting opposite off-screen friend Bailee Madison in "A Cowgirl's Story" and the sci-fi drama "Loophole," which is currently in post-production.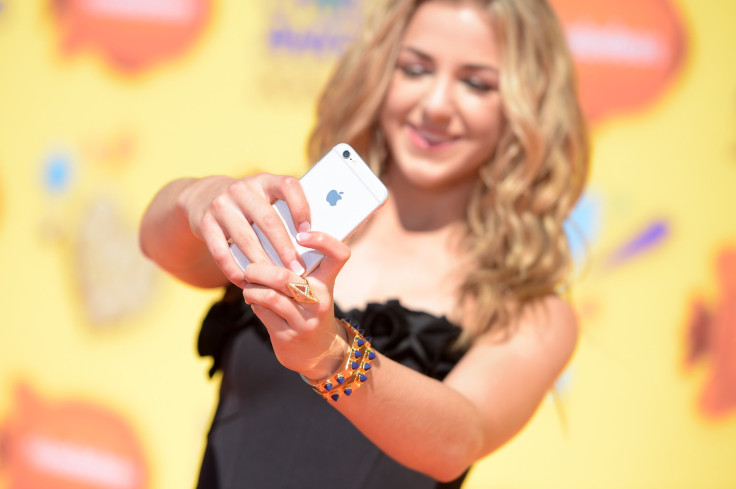 READ: Chloe Lukasiak's Top 10 'Dance Moms' Moments
Her YouTube
When Chloe left reality TV, she didn't completely ditch her viewers. Instead of starring on Lifetime each week, she opted to create her own YouTube channel. Her videos consist of fan Q&A's, tags and other teen-related content. And, despite going back to "Dance Moms," she still continues to post on her account for her 1.3 million subscribers. She also recently started a web series with Lifetime called "Chloe Does It."
Her Family
Chloe's family is just as famous as she is. Christi Lukasiak starred alongside her daughter for four seasons of "Dance Moms" and will continue to do so again in Season 7B. Chloe's little sister, Clara Lukasiak, is also quite the star and appears to be taking after her sister's love of dance.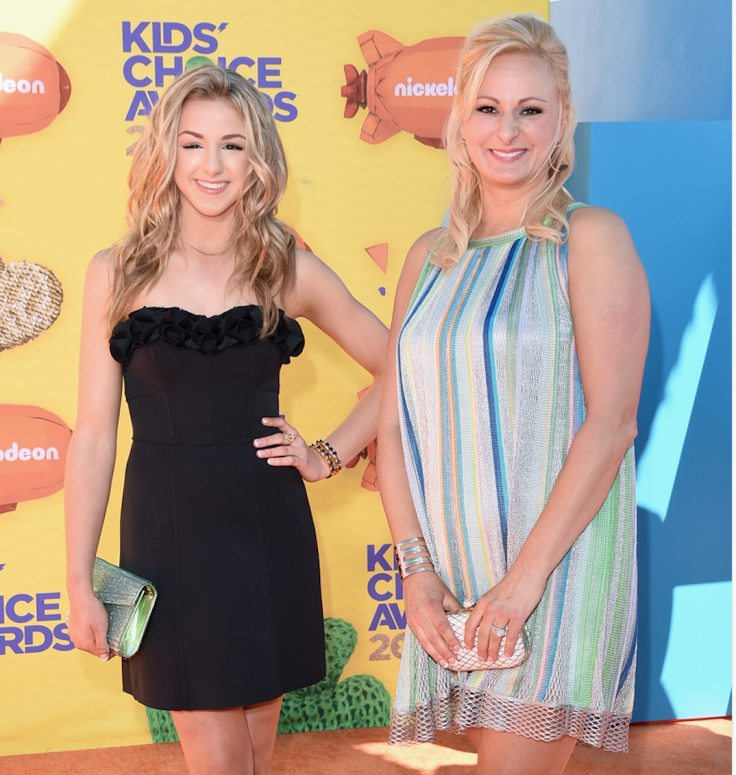 Her Candor
Chloe has never been afraid to speak her mind, even if that meant her "Dance Moms" coach, Abby Lee Miller, would disagree. For years, Lifetime viewers watched as Chloe timidly tried to stand up to her teacher. Of course, her mother Christi's help didn't hurt.
Her Bravery
When Chloe left "Dance Moms" in 2014, rumors circulated that the nail in the coffin was Abby's decision to insult Chloe's physical appearance as a result of a medical condition. Chloe later revealed in September 2015 vlog that she suffered from silent sinus syndrome, which resulted in her have what some deemed "a lazy eye." She has since received surgery and now educates others on the condition.
Her Speech
Chloe's fans will not soon forget when she snagged the win for Choice Dancer at the Teen Choice Awards in 2015 and delivered a show-stopping speech about the power of believing in yourself. "To anyone who has ever been told that they can't do it, they shouldn't do it, or they aren't good enough, ignore it," she told audience members, which included her former "Dance Moms" teammates. "Do it anyways and prove them wrong."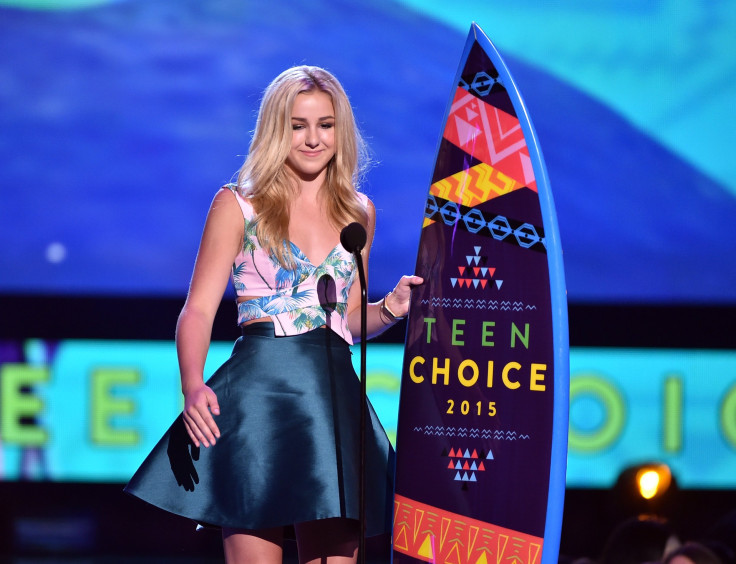 Her Charity
Chloe has used her fame for good on several occasions. In between building her acting resume, she appeared at the second annual Save A Child's Heart event fundraiser in 2015. She helped work the event by presenting Young Leadership Award to Rachel Lester.
Her Roots
When she left "Dance Moms" Chloe didn't immediately head to Hollywood. After parting ways with Abby's Pittsburgh ALDC studio, she joined another dance school nearby, Studio 19. There, she competed with other dancers her age and of course, won big on numerous occasions.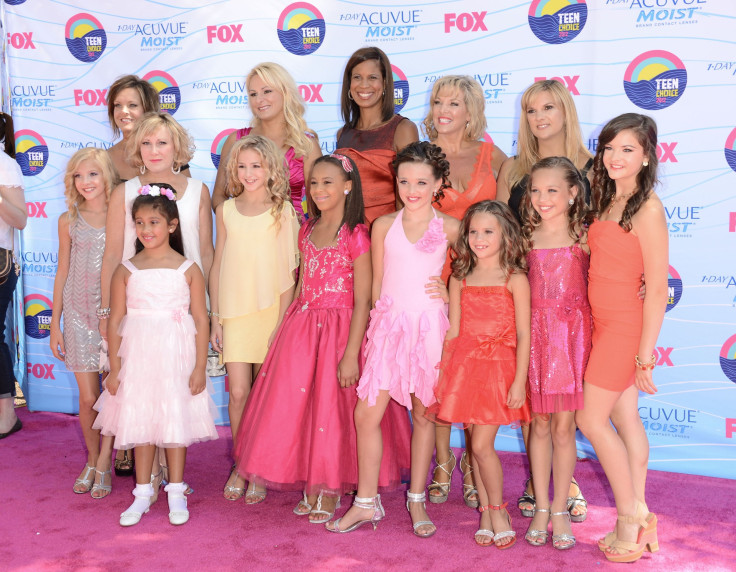 Her Honesty
Sometimes friendships don't last forever and Chloe hasn't been afraid to reveal when her relationships have failed. Before her Season 7 cameo, Chloe admitted to Teen Vogue that she and former teammate Maddie Ziegler are no longer close. "It's just hard to say close when you're traveling all over the world. We're not as close as we used to be, but that's just kind of what happens, unfortunately."
Her Heart
Chloe wears her heart on her sleeve, whether it's with her friends or her former flames. After ending her romance with singer and actor Ricky Garcia, Chloe wasn't afraid to reveal she wanted some time alone before dating again. "I think the best thing is just being able to focus on spending time with my friends, spending time on my career, and just really focusing on what I love to do," she said. "[I'm] having fun."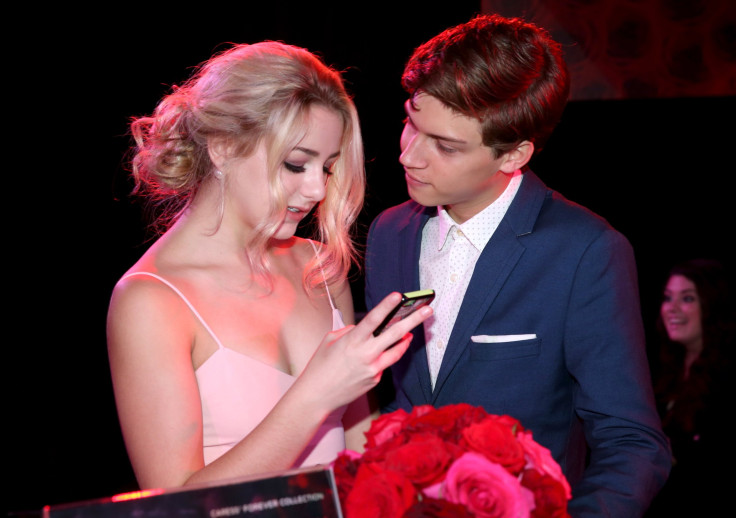 Her Respect
Sure, "Dance Moms" wan't always the best experience for Chloe but she's never talked down on the series that rose her to fame.
Her Humor
Chloe has made fans laugh on more than one occasion on "Dance Moms." From mimicking Abby's voice to comparing learning to walk like a showgirl to being a giraffe, watch some of her funniest one-liners here.
Her Brain
Christi made it clear early on that her eldest daughter was smart, and not just on the dance floor. In the first episode of "Dance Moms," fans will remember Chloe telling her mom she's been invited to an award ceremony at school for her grades. In the years that followed, Christi has discussed her daughter's love of reading and sometimes posts pictures of her nose-deep in a book.
Happy Sweet Sixteen, Chloe Lukasiak!
FOR FREE to continue reading
✔️ Unlock the full content of International Business Times UK for free
offer available for a limited time only
✔️ Easily manage your Newsletters subscriptions and save your favourite articles
✔️ No payment method required
Already have an account? Log in
© Copyright IBTimes 2023. All rights reserved.