Power Couple Kris Gomez and Marlene Gomez are Hustling Their Way to the Top of the Investment World
* This is a contributed article and this content does not necessarily represent the views of IBTimes.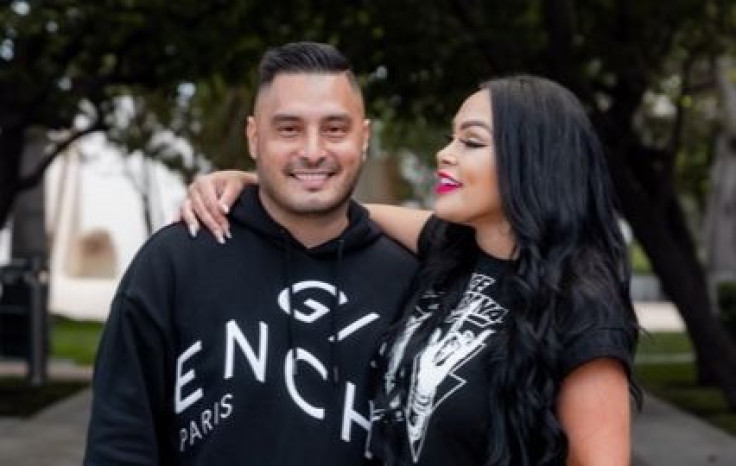 "Forget a relationship, make it a partnership and build an empire."
Working as a couple in the business world provides you with a rare opportunity to share and expound on your professional goals with your partner. Kris and Marlene Gomez are proving to be the power couple hustling their way to the top of the investment world. The couple works together in all their business ventures, combining their efforts in a unified front. Marlene plays a significant role in the day-to-day runnings of their businesses. She is in charge of the finance department, where she serves as the chief finance officer of Kris's companies.
Kris is a renowned e-commerce mogul, helping millions of investors across the world establish and build automated Amazon and Walmart stores. He is the co-founder of Ecomm Partners Inc., an e-commerce company taking the industry by storm. The company recently expanded into the ASC business, where Kris and Marlene have invested tons of money for an ambulatory center based in Atlanta.
Kris was rated as the number one sales representative in the country for his business advances back in 2010, hence the nickname "Kris the Shark" relating to his super success in the real estate and e-commerce space.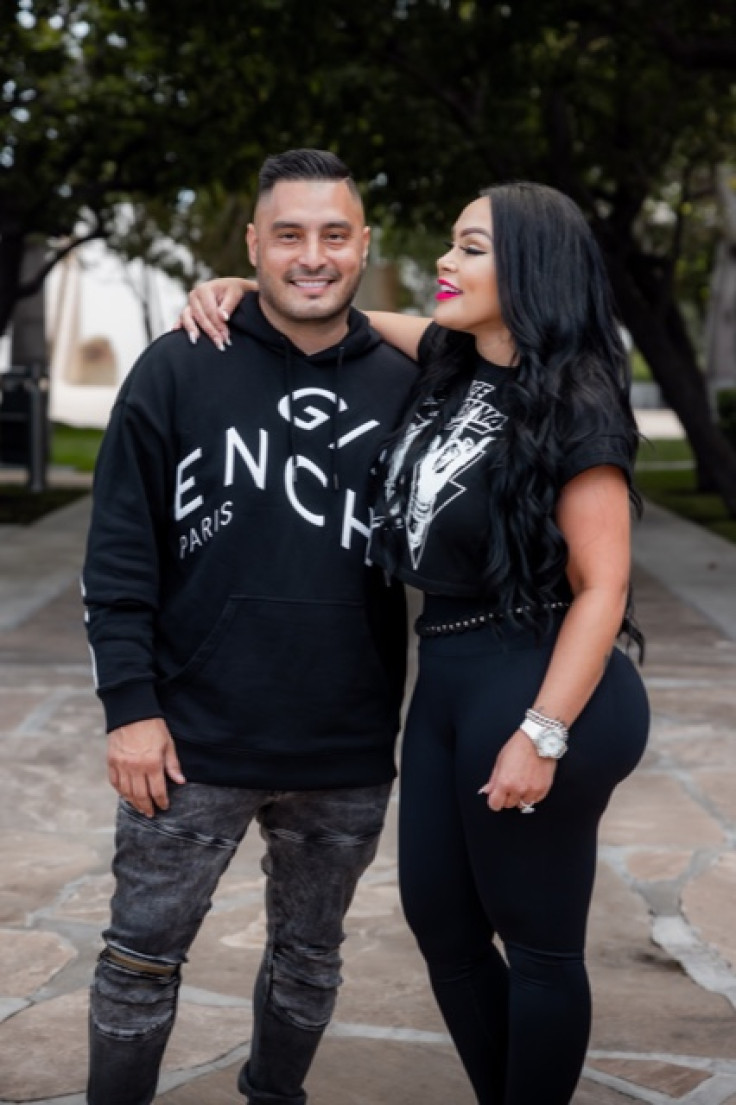 The business power couple has also established their presence in the real estate industry with two vibrant companies, KMD Property Solutions and House Flipping Automation. KMD Property Solutions is widely known as the "Same Day Home Sale" company, thanks to its efficient house flipping services. Since its establishment, the company has been flipping over 100 houses a year, a figure Kris and Marlene hope to surpass this year. So far, KMD Property Solutions is on course to record $5 million in revenue by the end of the year. House Flipping Automation is a subsidiary company to KMD Property Solutions.
Through the firm, Kris and Marlene offer consultancy and marketing services to investors in the house flipping business who seek to streamline their leads. The duo takes charge of all the marketing leads through mentorship and partnership at a 20 percent fee. House Flipping Automation is also on track to record at least $5 million in revenue this year.
By working together with Marlene, Kris has garnered massive success and recognition in the business world as an entrepreneur. He is often invited to present keynote speeches at several events and also does an accelerator event. Thanks to Marlene's never-ending support, Kris has also been featured on Jordan Belfort's podcast as one of the nation's top sales producers.
As a couple and business partners, Marlene and Kris faced numerous obstacles in their early days in the telemarketing world. They had to constantly seek out mentors and learn many business concepts to get them through the numerous trials and errors. Their determination and grit for success kept them moving, and that's how they managed to pull through the trying moments.
Their ambitions are to scale their businesses, with Kris hinting at exploring the European legal cannabis market. A born philanthropist, Marlene wants to venture into the charity world and hopefully do it under their companies' umbrella.