SXSW Film Festival 2015: A Recap of This Year's Events From Lizzie Velasquez's Movie Premiere To Amy Schumer's 'Trainwreck'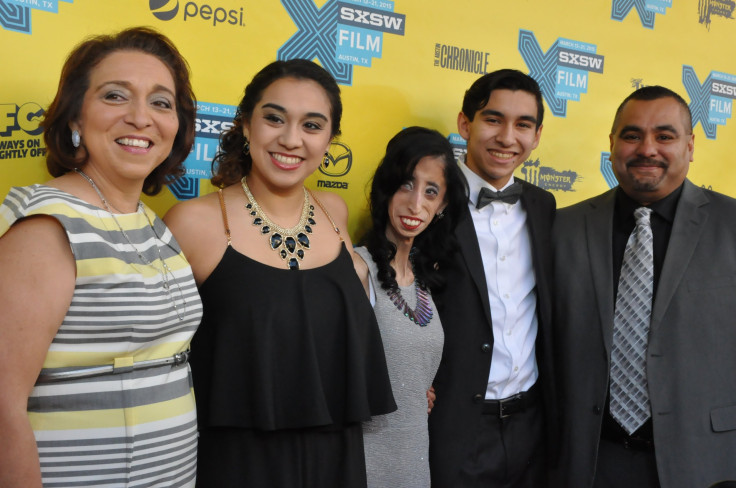 The South by Southwest Film Festival took over Austin, Texas, movie screens earlier this month, and the highlights are worth reviewing. There were good movies and groaners, awkward post-screening Q&As, Korean barbecue taco trucks, traffic problems and a patch of rain over the last few days. Just another great year at SXSW.
Missed any of our previous SXSW coverage? You can read all of it here:
For first timers visiting SXSW 2015, there were guides to which films to watch, film panels to pick and how to survive.
Until next year!
© Copyright IBTimes 2023. All rights reserved.